1
« on: August 15, 2018, 08:33:23 AM »
I think Legaia was one of the few instances where an "anime-thing" visually aged up the characters rather than vice versa. Normally, characters are drawn to look way younger than they really are.


It's bad in any case! All media needs to stop this shit! I mean for fucks sake, why do they make 30+ year olds play high school girls in movies and tv shows!?!? Just knock it off already!



I think that sentiment rang more true during the 1990s with Beverly Hills 90210 being the scapegoat for that.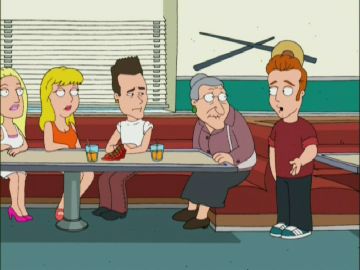 Obvious reference, but I had to do it anyway.