1
« on: October 15, 2015, 10:57:11 AM »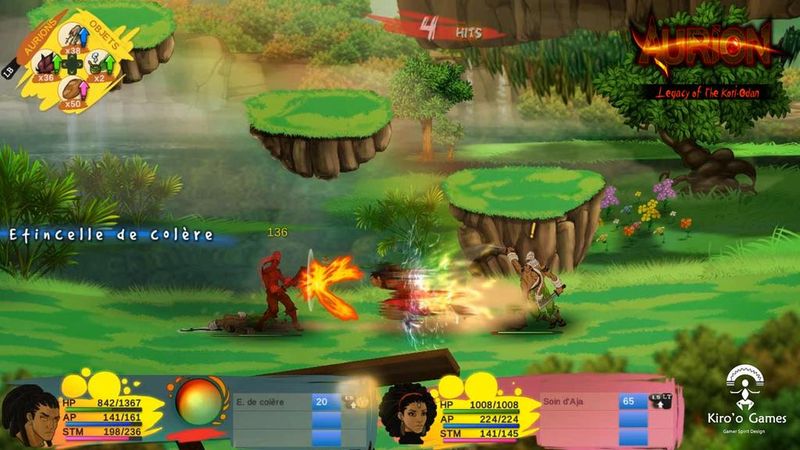 Hello Everyone,
I come to share with you the 1st African Fantasy Action RPG ever on earth. Our studio released a public Demo available on
http://aurionthegame.com/#download
(PC only and pad supports)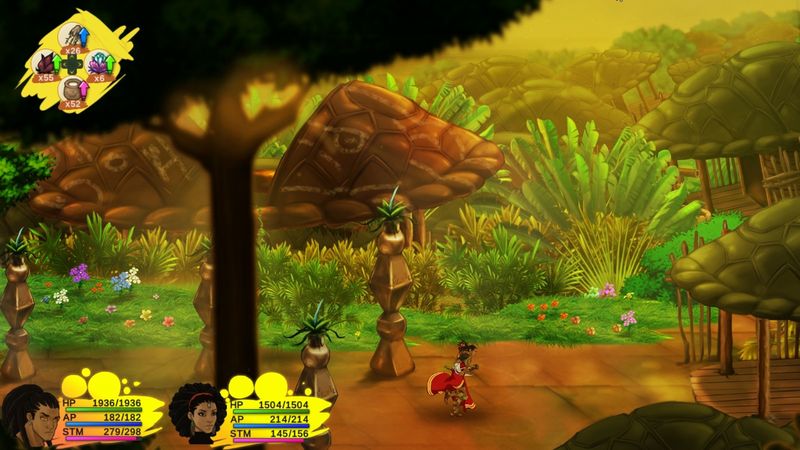 Aurion is the first 2D HD Action-RPG for the PC which pays homage to the culture and legacy of Africa and innovates in the RPG genre.
Aurion features
hand-drawn
and animated African-style graphics and a
deep storyline
which unfolds over 20 hours of action-packed gameplay which is filled with combat and combos.
The dynamic gameplay is partially inspired by the old school Tales Of series, and focuses on 2D real-time combat sequences with narration and environments both drawing deeply from African culture, myths and lore.
And now, the game
already reached 105% on kickstarter
you can still get it with unique rewards :
https://www.kickstarter.com/projects/plugindigitallabel/aurion-legacy-of-the-kori-odan
I'll be glad to get your feedbacks as greats RPG fans.