@ Starmongoose:
My experience with difficulty mods is that a lot of them supplant being interesting with being ridiculous or requiring a lot of grinding.
Like, here's one for the PC version of Grandia 2:
https://www.youtube.com/watch?v=uGUu_MR2dmw
This is ridiculous. You can be hard without making every random battle last ten minutes. Especially when, from what I can tell, the player's just doing a pretty straightforward attack/heal loop in those vids.
Additional difficulty's good when it requires the player to take a more active role in what they're playing, because, well, it's a game. Interaction's the point. But when it's hard just by dragging stuff out, or requiring more thought int your party set-up but not necessarily the actions you take in better, without giving you some kind of other recourse, where's the fun in that?
This is why I'm really hesitant about raising the enemy HP in LoM -- the damage spongeness wasn't any fun in Nightmare mode -- and why I would't have reduced the player movement speed unless it was *strictly* necessary for balanced, based on the number of frames in the enemy attack animations. I want the battle lengths to last about the same, just that the player has to do more things, and a bigger variety of things, during them.
--- edit ---
For what it's worth, there are definitely a couple of FFVII mods out there, since the older PC version is, I guess, fairly well understood. IDK if these apply to the Steam version or not.
Also I have no idea if STeam FFVII is using midi music or if it's using actual PSFs, or MP3s thereof, now. Some Finnish dude-or-possibly-dudelady named Ficedula made a mod for the old one that streams the PSFs, although that had some timing issues.
--- edit 2 ---
OH SWEET JESUS.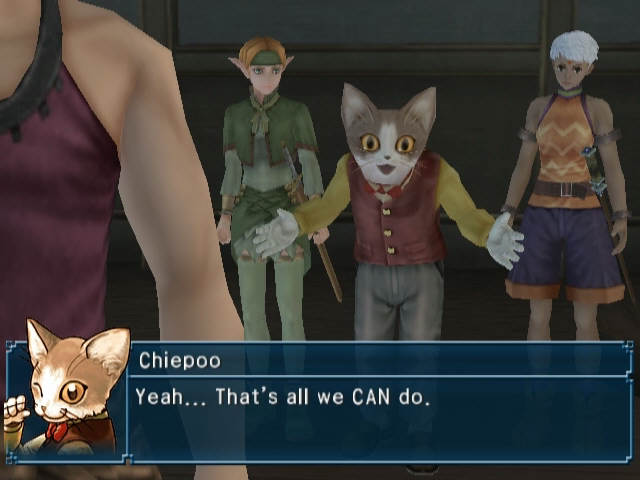 --- edit 3 ---
Suik 3 - Hugo Chapter 2 was ridiculously short. I wonder if I missed something. Actually I'm pretty sure I did.