Quote from: "dalucifer0"
It looks like a high-end PS2 game...
I don't know of any PS2 games where the in-game camera can zoom in this close to a character's face: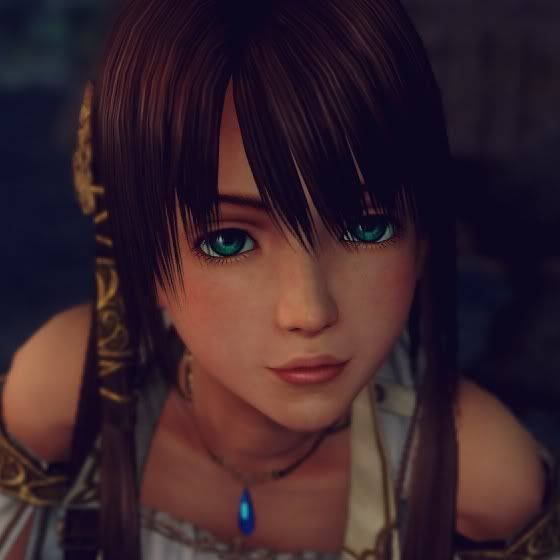 ...and not be a blurry mess like say, Final Fantasy XII: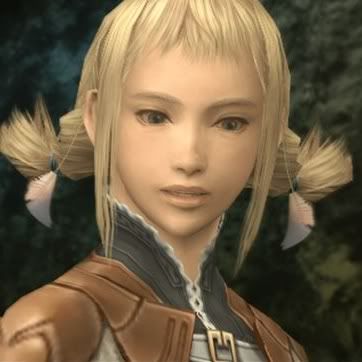 And that's just the faces. Objects and articles of clothing on IU's characters are modeled, whereas if you look closely, Penelo's clothing looks painted on and lacks depth since it's just a bunch of textures. It's remarkable what Square Enix pulled off on the PS2 with Final Fantasy XII, but saying Infinite Undiscovery looks like a high-end PS2 game is a bit of a stretch.