@Andrew & Arvis: There's not a right way to say this, but, have both of you guys seen your avatars? Do you notice the irony and lack of self-awareness there is by showing a dislike to chibis and have a 2D chibi sprite in your profile?

I'm not trying to be judgemental. Is just that, that's why I'm seeing and I find it a bit curious.

I'm not a fan of the chibi look either. For me it's a sizeable turn off. I think part of the reason is that in this game's iteration, the chibification is quite extreme.
It's..cute I guess. It's really, really stylized, and I like it about as much as the Theatrhythm ones. I don't like how it makes most of them 'samey' looking.
If there was a style I liked it was the FFVI one (not nearly as humourous looking, of course, but...). Even the FF9 look worked.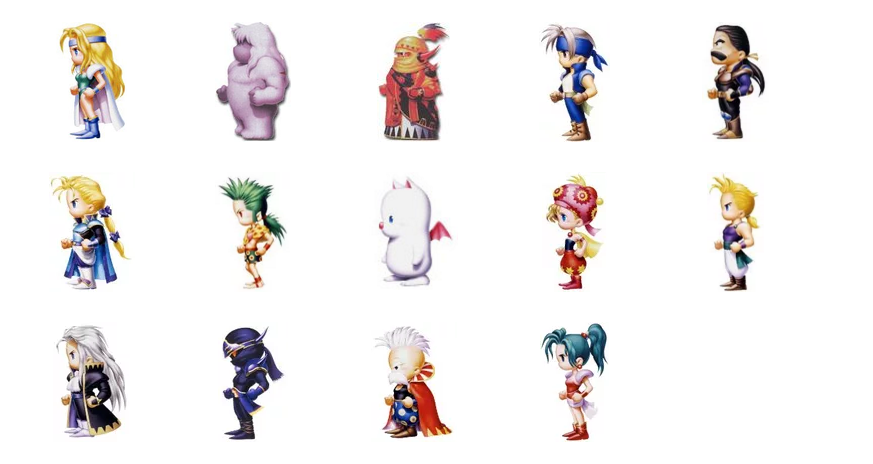 That said the screen shot I posted of the girl riding the monster is pretty adorbs. Just not sure how well the look works when trying to tell the serious parts of the story (or basically any time Cloud, Squall, and Lightning are on screen).