Hmm, yeah. Definitely prefer the older artwork. She's barely holding her sword and the flimsy feathers in her helmet look too dainty compared to the ones much more "stuck" in the helmet before.
PSX artwork struck the balance between warrior and elegance much better, the new art just goes for 'pretty':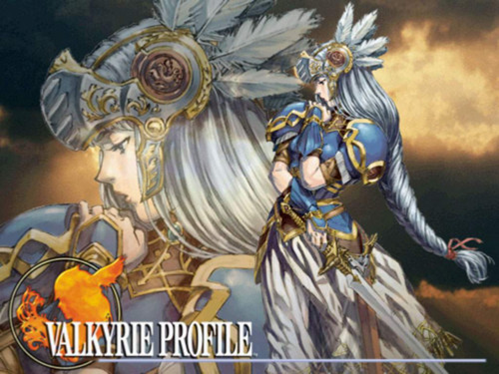 I think the only real thing I like about the new art is she grew out those dorky bangs.