Oh, God! Literally...! Love it!!! I have a similar, but meant to be less funny.... it's more extremely reasonable and thoughtful (I found it funny for how unbiased it is):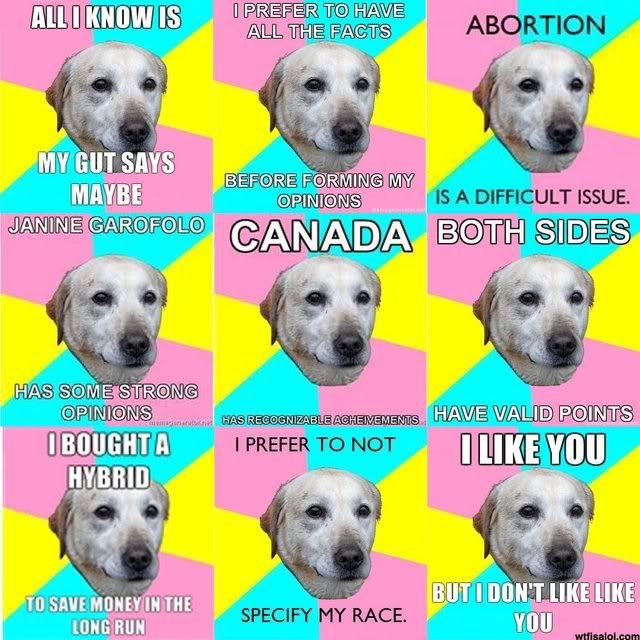 The middle being a favorite... go kanada
And now a whole bunch of other shit, then I'm tapped out - so COMMENT so I can care to scout more...[? is that too needy to ask?]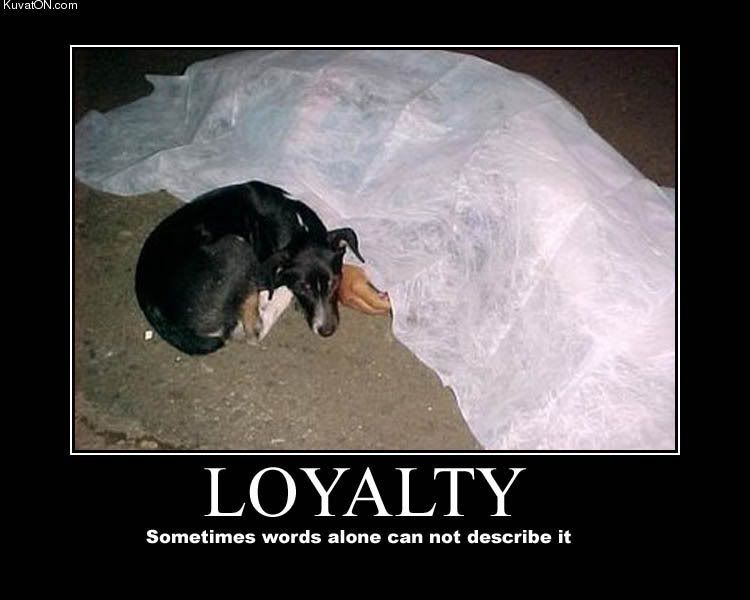 As a dog-person, this makes me want another dog to replace my dog by that dog by tomorrow.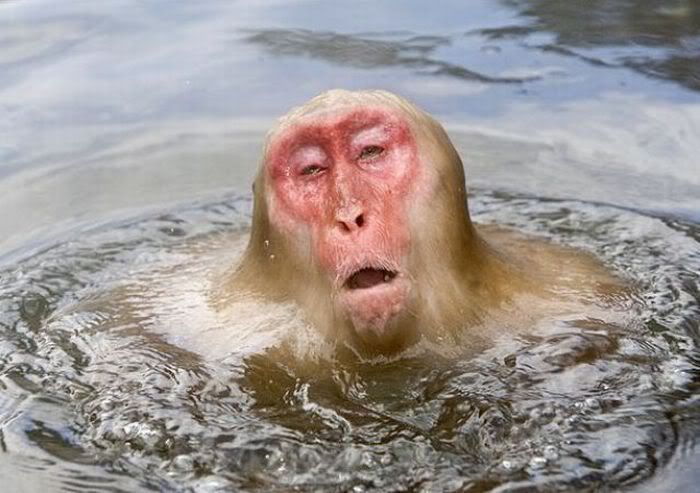 I used this as a Facebook picture for a while; it met with mixed reviews.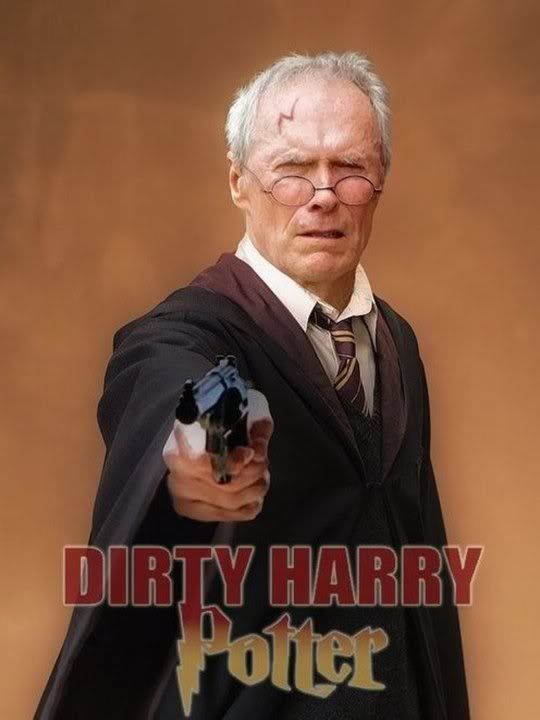 I'd see this in theatres until it comes out on DVD; then I'd buy
it
.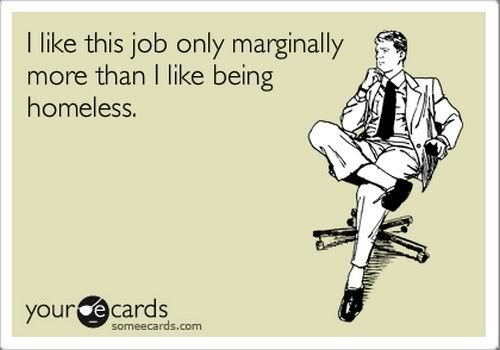 I WANTED to make this a Facebook picture, for being ill-arious, but my boss is also on Facebook...soooo...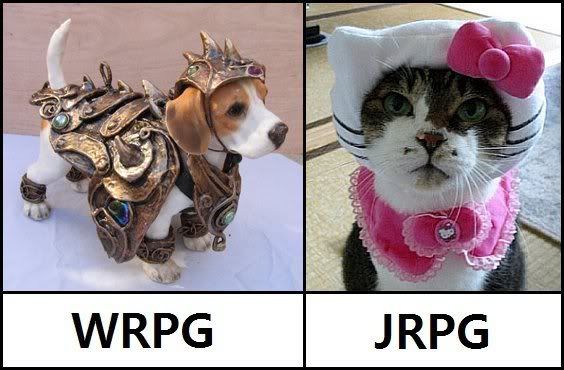 I posted this...once upon a time ago... deserves to be loved again, especially here.