My posts can't all be winners. Guess I oughta make a better post then.


Not all of Yoda's are
winners either
(Annubis and Sensei get awesome zingers in though).
I think he was just sleepy when he wrote that. I get pretty lethargic when I'm sleep deprived, and Yodes works one of the worst jobs for that.
Studying. It ain't going well. It's too boring, so I take breaks, then breaks on top of pee breaks. BOO.
Sort of related note, I HATE when I'm looking up a definition, for example the word "DESPOTIC", and the dictionary definition gives me:
"The act of being a despot".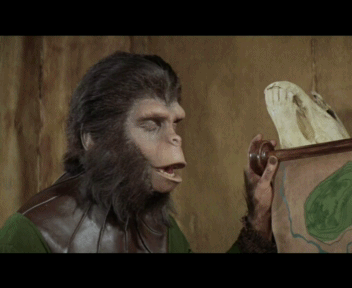 THANKS -- THAT ANSWERS WHAT I WANTED TO KNOW... *click "despot"*