HEY GUYS!!!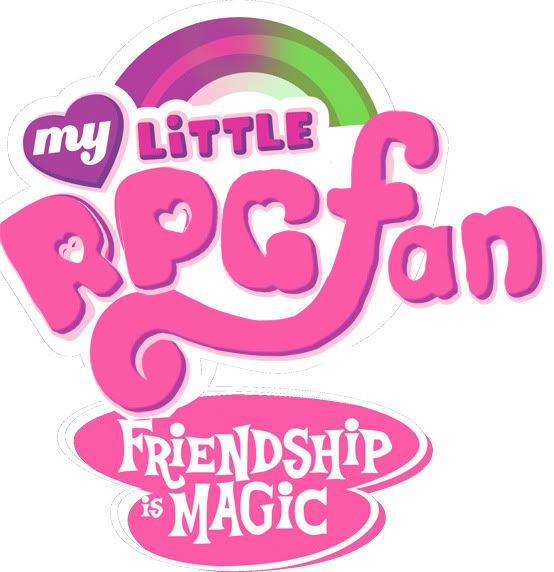 I want to talk about My Little Pony. I'ts the coooolest show. It's got a great story, great music, AWESOME characters.... I'm in love!!! Are you watching SEASON 3? Bestone yet, amirite? lol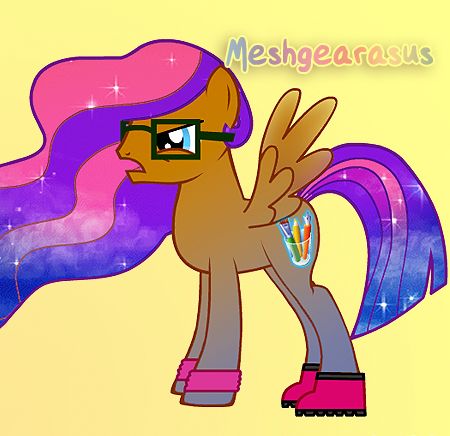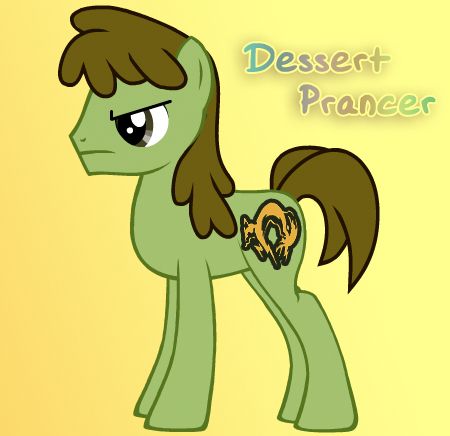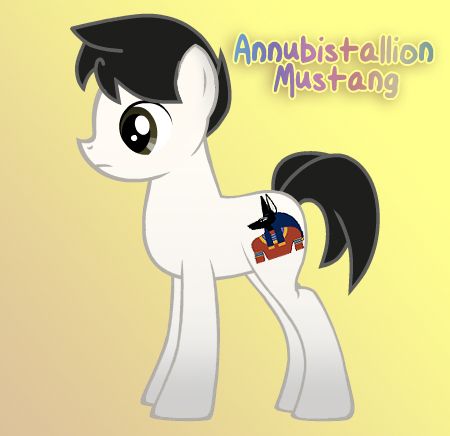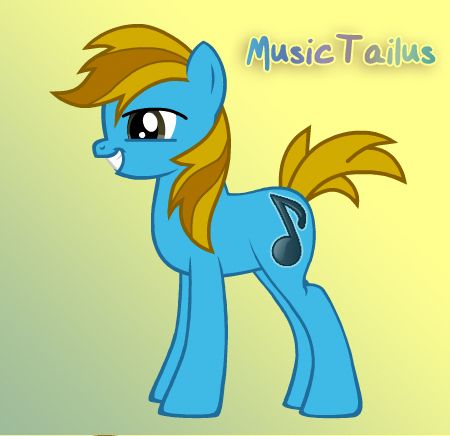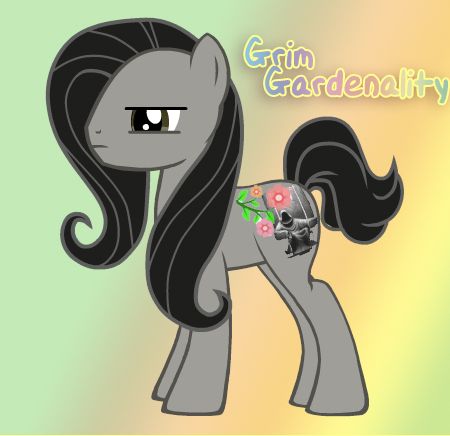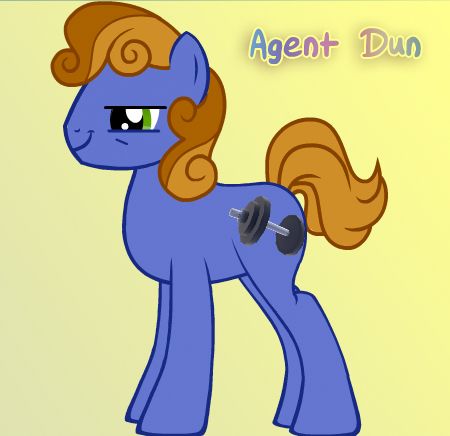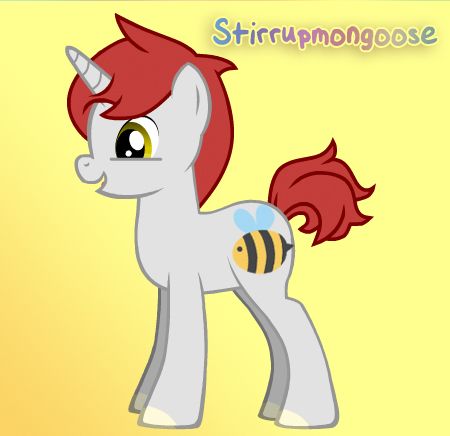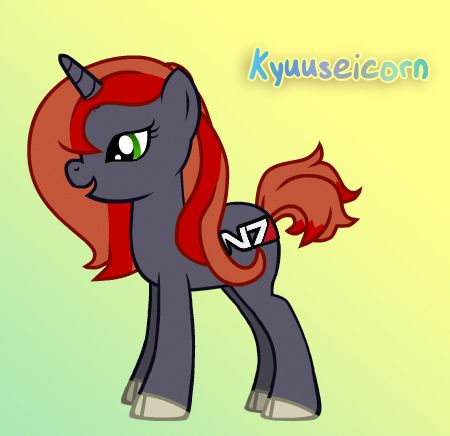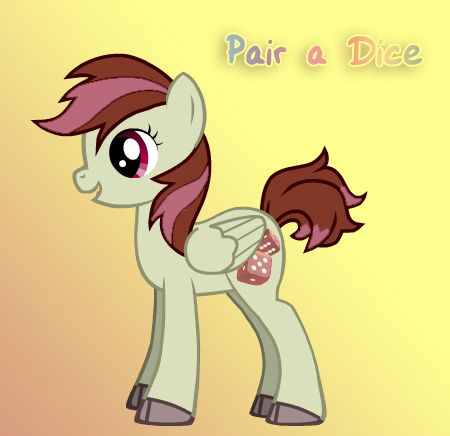 EVERYPONY should watch!!!
SO QUESTION
WHAT WOULD YOUR CUTIE MARK BE?
I"D MAKE MINE A PAIR-A-DICE!!! AND CALL MYSELF PARADICE!!! YES!!