New Girl
Continues to be hilarious
Those feel like such New Girlsie colours too!!
I wasn't too crazy about the latest one, it was a cute idea, but Jess was surprisingly predictable for an off-beat character. I thought the Winston/Schmidt story would have been better to follow. And dang, Olivia Munn is pretty... I turned gay for her when she did this: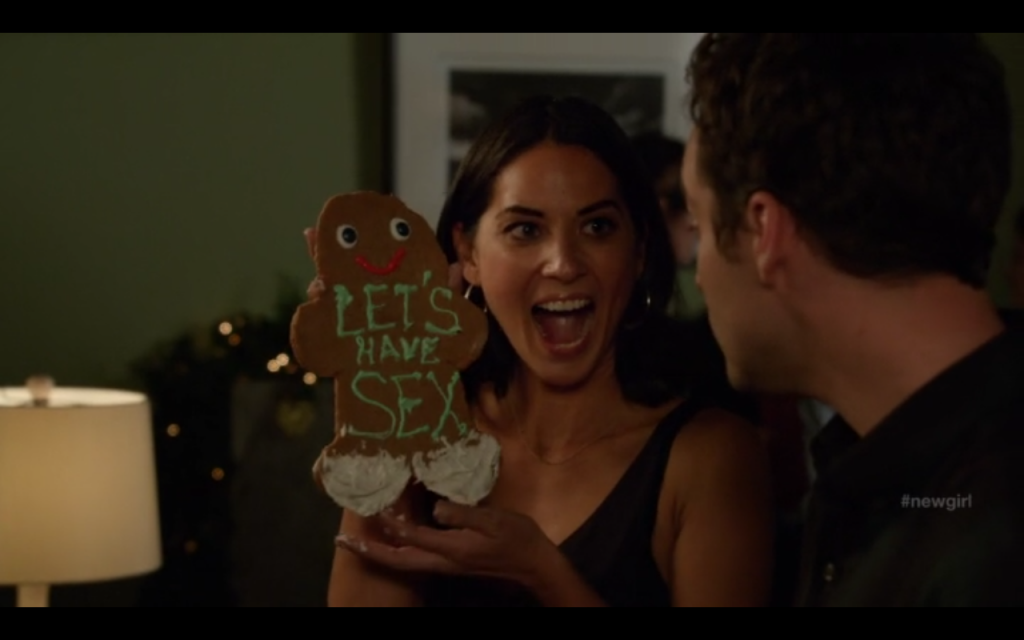 30Rock was pretty good, Office was surprisingly good this week (one of the better ones), and Elementary finally hinted at a Moriarity.