Yeah, Lard in particular hasn't bothered me either. I'll drop it.

Sorry Lard :S
No sweat. I think I made my point too.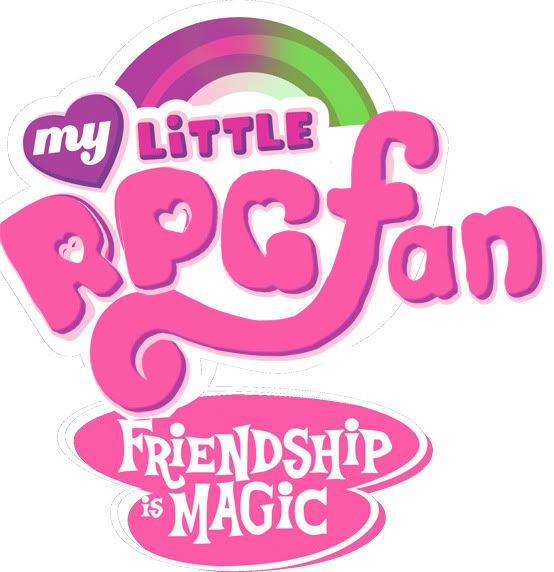 terrible story =/= terrible game.

Quoted for truth. It's obvious tri-ACE games emphasis gameplay the way Phoenix Wright emphasizes a good story over gameplay (between point and click and some pretty abstract court answers, I assure you, I didn't play it for that). Both are good on their own merits. At least the battle system required more than level grinding, a tiring and redundant system.