It's probably easier to make hair look better when it's darker. All the cleavage and ass modeling they've got and hair still looks a little bit off.

Edit: I don't care for the Femshep image they picked for the CE. The male one looks a bit stoic but Fem looks a bit greazy, like she just got done doing space pilates.

This makes me sad because the new artist Bioware hired after seeing his awesome fanart is... fucking awesome. Weird direction they took with fem-shep, the artist is much better than that.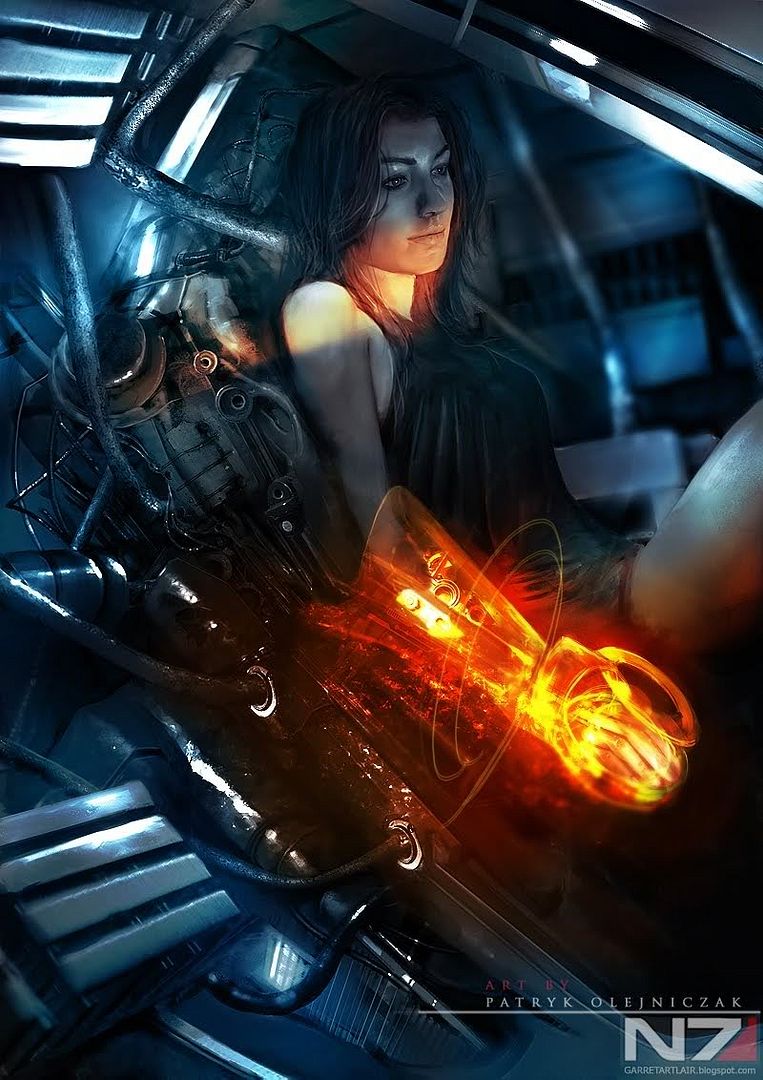 How come she looks NOTHING like Yvonne Strahovski?
Miranda didn't really either... Fucking Kristen Bell looked like ass in assassins creed.
Say what you will, this is better than most fanart