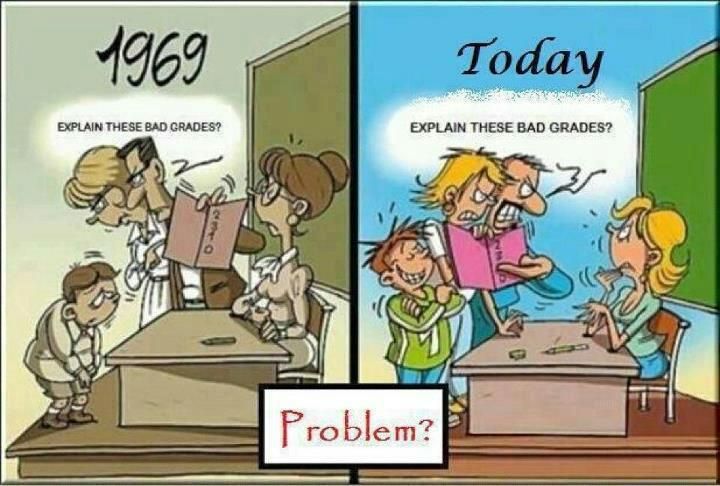 Photo Credit: Neil...lol
http://www.telegraph.co.uk/education/educationnews/9193020/Pupils-unable-to-learn-in-hot-classrooms-teachers-claim.html
I personally find it hard when a class is too cold... but c'mon.
http://www.ctv.ca/CTVNews/Canada/20120601/teacher-suspended-marking-zeroes-120601/
Can't wait till the kids hit university.
And last but not least...
http://youtu.be/l93wAqnPQwk
Bullied Bus Monitor -- it's gone viral... And I wanna punch the fucker throwing the insults.
I like to think most schools run normally, but I can't help but get weirded out about the crap going on in schools. Kids have gotten soft and parents more vehement about stupid things. I wouldn't mind an ACTUAL parents' opinion to the few here; but if anything is more stupid yet mandatory, it's going to school. I'm pretty sure the one GOOD thing my university is good at is handing out bits of paper after 4+ years, and taking students' money.
Sorry, I guess I came in broad, but it's just that a lot of these stories are popping up lately it seems, each more ridiculous than the next.