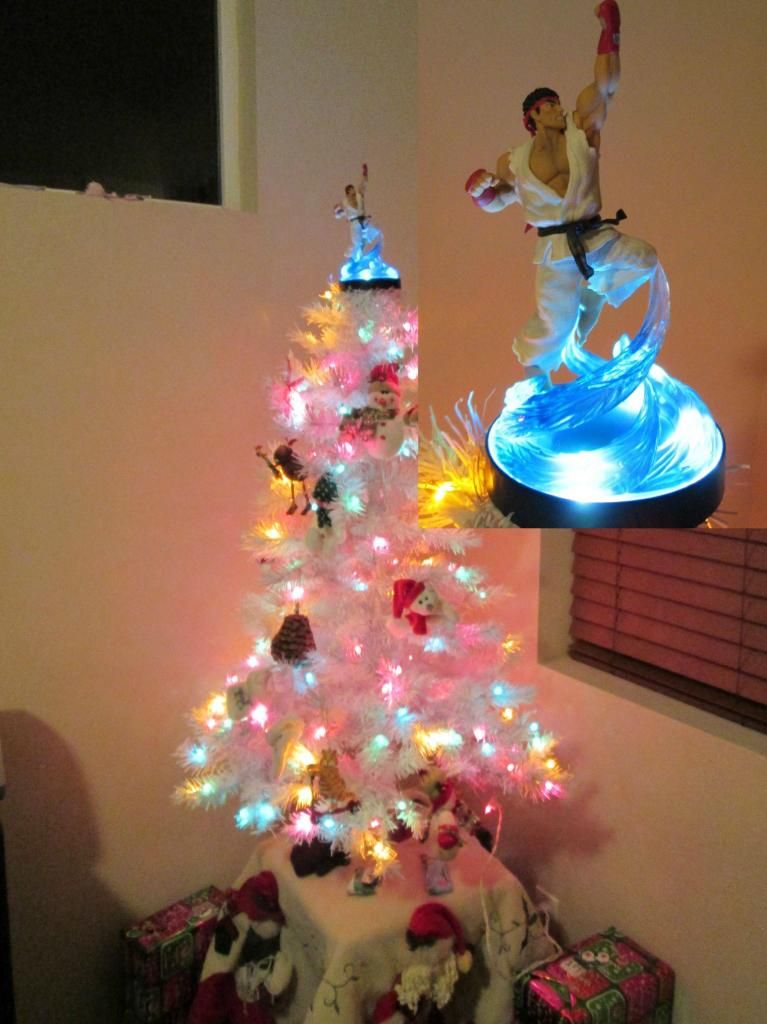 A Shoryuken Christmas. Definitely doesn't top Mongoosey's tree topper.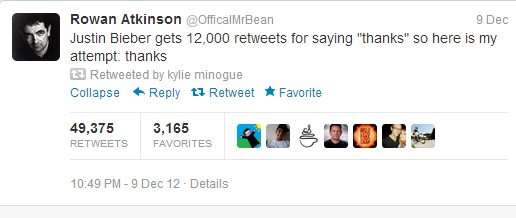 Good ol' Beanie!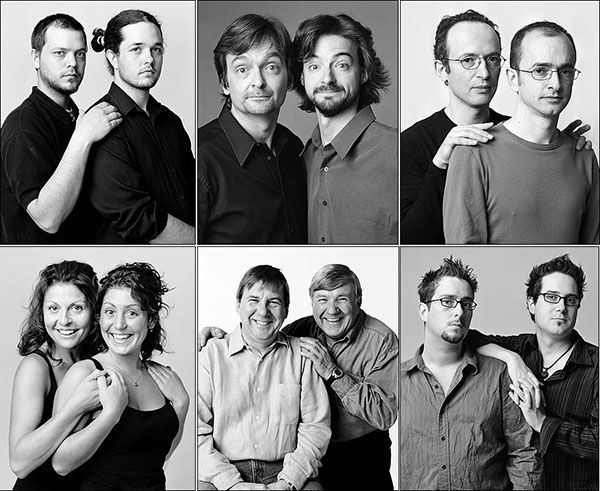 This is Francois Brunelle: he takes pictures of people who look-alike, but are completely unrelated!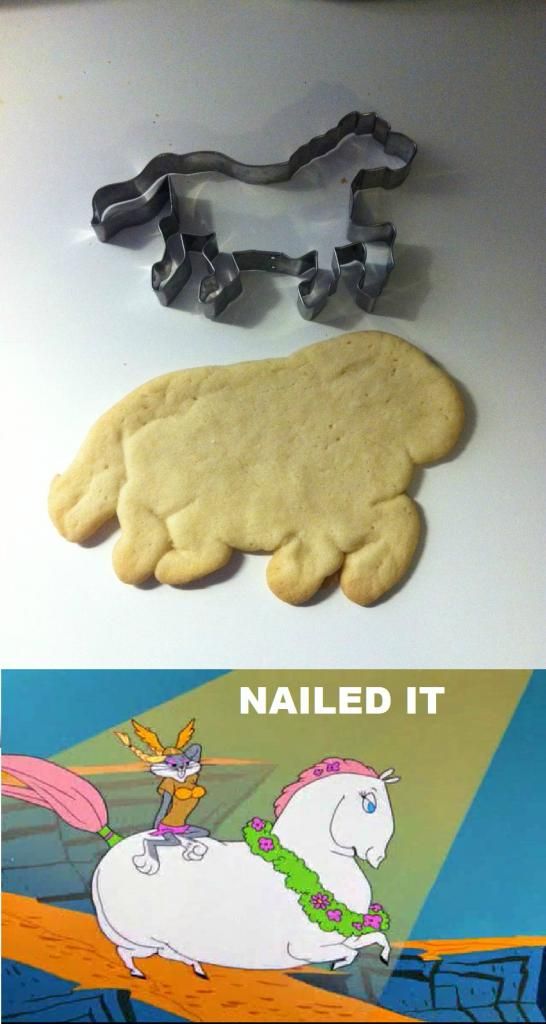 Expectations vs. Reality. Also helps I'm a big Bugs Bunny fan. :)
Japanese method to multiplication.... why the fuck aren't we taught this??? You basically count how many times the lines intersect within the "bubbled percentage area".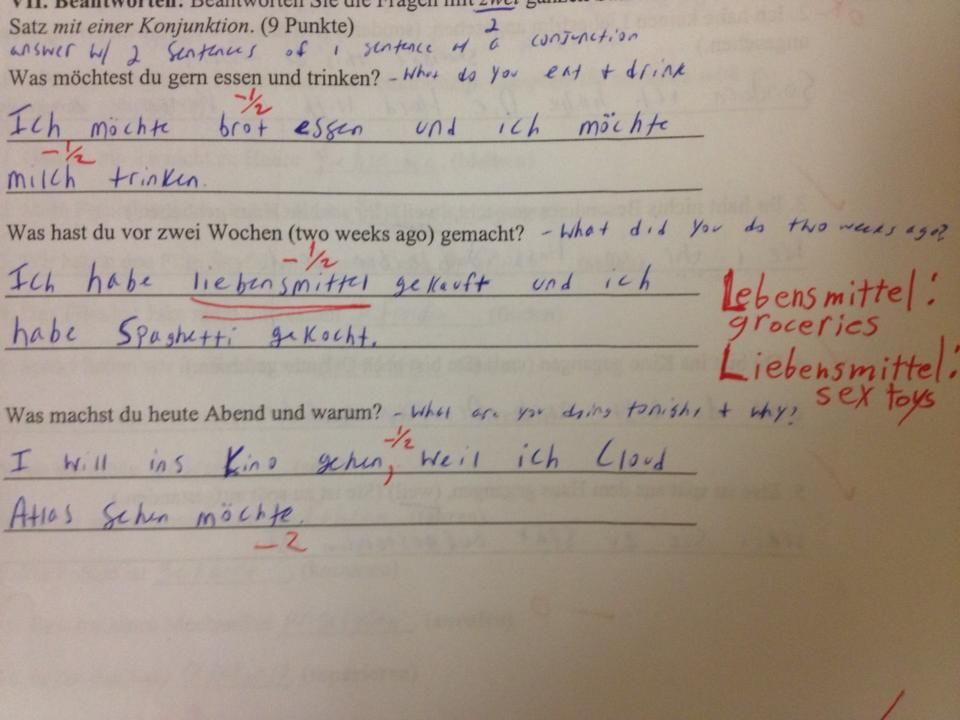 German exam mistake. Half a mark off?? Doesn't "hilarity" make up for any marks?!