100%'d it.....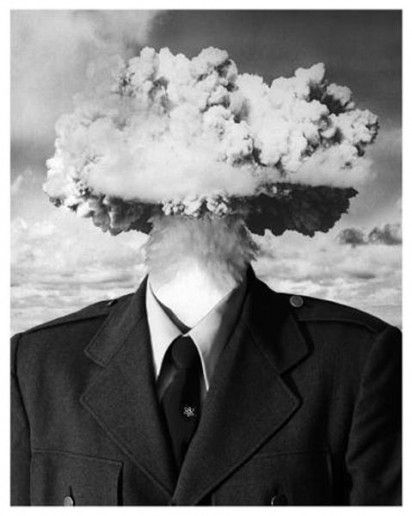 Random thoughts:
Quote

-Juneakane lost her charm over the years; made for a pretty 20-something though. It becomes pretty trippy to think about her in her 999 personality when she's pretty damn calculated and pretty far from sweet. But makes an interesting anti-hero

- Still some lingering mysteries; surprisngly largely untouched was Free the Soul cult and, to some extent, Phi (and maybe why she looks like a gender-bent Santa). Everyone except for Phi and Sigma had a good "origin story" to explain how they wound up where they are.

- Not really sure where they're going with K/Kyle -- and I'm super confused what has happened with him... making his final conversation as a character merely labeled as "?" didn't help either...

- Holy freaking hell if that one VLR "bad shit is happening" theme doesn't give me the willies.

- The constant door opening was seriously awful to sit through, the layout was really inconsequential to the overall story and gameplay, so sitting through it was uneventful and sadly unskippable 90% of the time...

- Quark and Alice seem to have been more dead/psycho than actually useful

- Alice's vote when they thought she was KOd was definitely creepy; but unfortunately given a lame reason in the "right" path.

- I love Luna, she was genuinely ok. I liked Seven for the same reason.

- Dio sucked. Made that way though. What was with the outfit? No mystery could solve that one...

- A shame "tin foil" was never brought up again...

- Was there any significant symbolism behind the sun-eating lion?? That flew by me...

- Love the fore-shadowing with why people have magical anime jumping powers: they're on the moon!!! That concept was sort of...used only when it was convenient though....

- Wtf is with the double-standards? You watch half a dozen endings where someone hits the 9 door and you just watch them go, then the two times you do you're either rendered unconscious... or rendered unconscious so the rest of the cast can cut off your cyborg arm and win it themselves and leave you alone forever.

- Good form. Much like 999, VLR had it that even IF the AB Game winners had escaped, there was really no where worth escaping to; much like how it was unlikely Ace and Clover would have figured out the Q-door puzzle in 999.

- Loved Tenmyouji... his reveal was subtle and wonderful, definitely hinted at, but hard to theorize given the confusion between being asleep for 5 days or 45 years. Wonderful spoiler there. But... someone's gotta tell him no ass is worth that much attention. I'm glad Quark was there I guess.

- wtf was with Sigma looking like some Anime Space Pirate? The right eye thing was a bit much, and his [real and old] face reveal looked funny. I dunno (or "donno"), if they were gonna do low-res 3D poly with lame animations for certain action scenes, I'd have rather they had their artist draw one good frame than use the 3 second FMVs. One that note: Poor Luna... her ending was brutal.

- One thing that wasn't really elaborated on was Phi and Sig in the Security Room. He seems to get hit really hard with symptoms for Rad-6: He loses his proper thought processing and everything felt sped up (Phi talked at 2x speed), but then he merely loses consciousness, goes for a snooze, and wakes up fine -- this doesn't come up again...

- Which reminds me: The prognosis for Rad-6 is also vague (why did Quark and Alice's symptoms advance so quickly? Under what conditions does it spread? Why does only one ending deal with this [the mass-suicide in Clover's ending?] ?) and the idea of anti-bodies is disregarded despite being mentioned twice. Furthermore, isn't it stupid to ONLY make one antidote copy of axelavir? They shoulda made 50 or something!!!

- The prospect of deactivating four bombs while playing the AB game would have likely had me....expel all/any bodily fluids from mouth and/or bottom. I sympathized with Alice when she took a scalpel to herself saying something to the effect that it's all messed up she should just "off" herself

- Genius plot; all (ok, well, most) elements made an excellent comeback, 11/10 on that, the writers should be proud and give themselves a jolly ol' pat on the back!