God I love nyquil. A shot of nyquil and a shot of bourbon = best sleep ever

Dammit!! I opted for the Cold FX for it's apparent super-power instead of the drowzy goodness of Nyquil... may be a good idea to get some then.
I'm in one of those "dark-days", you know, where everywhere you look has a sort of black filter surrounding your peripherals. *Groaan*
Nasty. I had a night like that a couple of weeks ago. I was messed up enough that I didn't recognize that I should just go take some NyQuil or something.

Heh, I'm saying this because I love my RPGfan-ers.. but yeah, I got pretty messed up too and grabbed my baby blanket out of my closet and snuggled with that to "prevent the nightmares". Then something like this happened...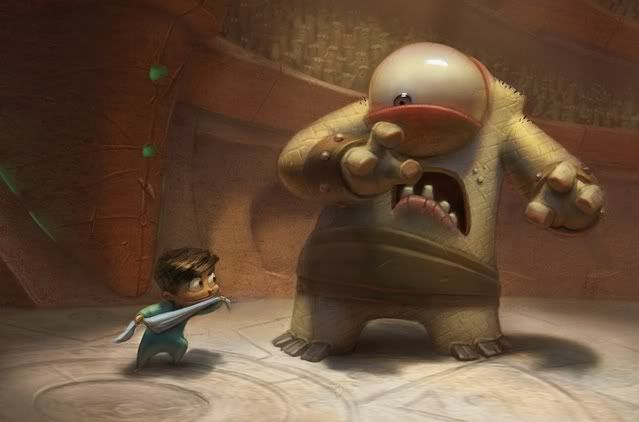 PS I wish my butt had less booty.