Quote
Plus, how many games actually put Canada in their game?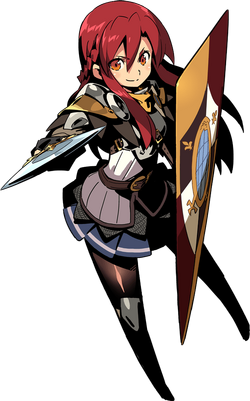 Etrian Odyssey Untold's Raquna Sheldon is from fantasy!Ontario. She likes maple-flavored ice cream and says 'eh'.
Hah!!! Love it!!!
I could have sworn I made a joke about Raquna and her Canadianness in my review of that game, but apparently I didn't. :(
I did enjoy my "Screw the rules, I have En" joke in the second one though.