Kind Edward?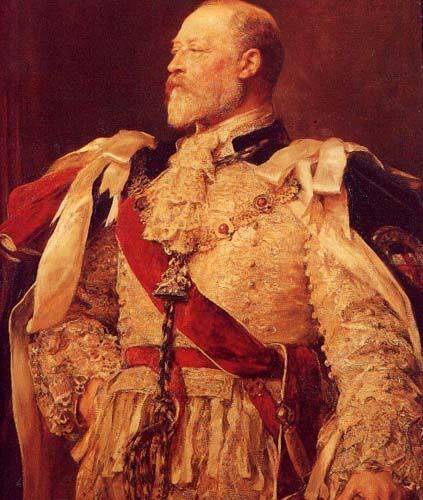 Love ya Starmongoose.Always making me smile
I'm sad I didn't notice this, I love it!! xD
:D The hardest part was explaining to the other half why I was downloading pictures of potatoes.
All I could say to him was "There is a lot at steak here."
EDIT: Add that one to the Pun Thread! Zing!