Monster Hunter 3G looks nice
, and it seems that nobody at the event say something negative about the frankenstick for the 3DS.
Also,
Capcom put a special edition on their e-Capcom store
that has the frankenstick, a clock, a figure and the game. You can choose what you want to buy of all that stuff as you can see on the page.
A shame that she doesn't come with the game though. :(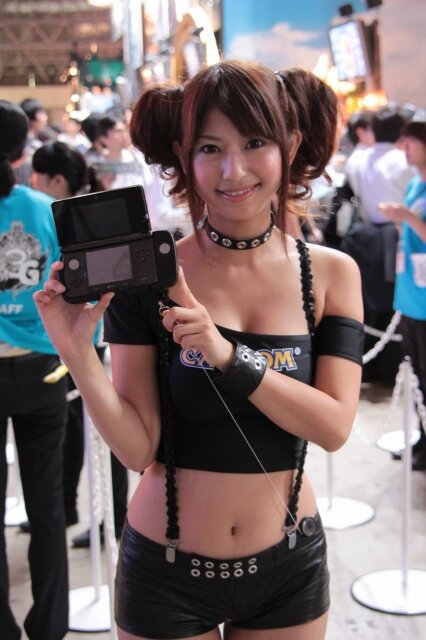 The game also seems to have like 3 options for the control of the camera.
The question is whether or not MGS:Rising will still feature Tactical Watermelon Slicing Action or not?
Like Schäfer said in Uncharted 2:
"You have to believe!"
.