Finished Catherine! And now for some reason I'm debating playing through it again to see how the story plays out on the Freedom side.

Well done!!!!! You overcame and DID IT!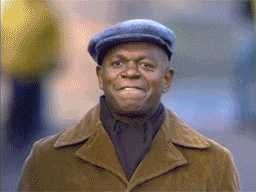 Thanks! I have been trying lately to channel my frustration into more positive energy. I know I have a bit of a silent reputation on this forum of being kind of whiny. good new year resolution idea, I suppose.