rushed the game with a might of a thousand Reyn's.

I am glad you finished it at the right time.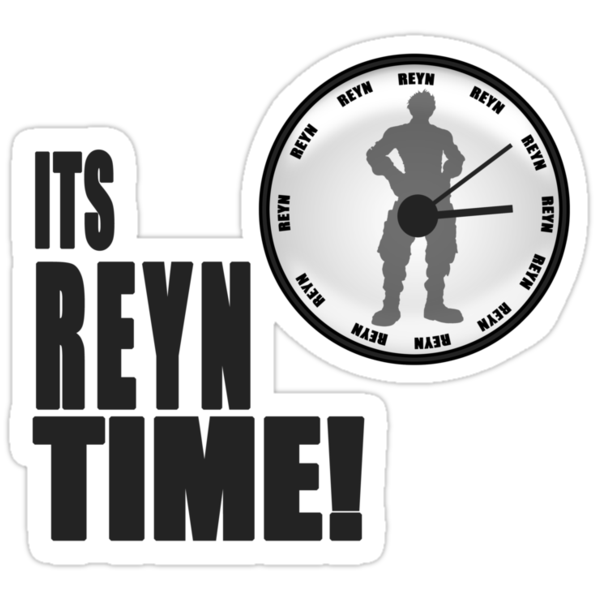 About to fight the boss from the third dungeon in Persona 4 Golden. A bit under leveled but I have a persona that nulls ice so hopefully it will go alright. I don't remember him being that hard in vanilla P4
I finally got a larger hard drive for my PS3. 40 GB was not a lot of room to play around with.