It's that time of the year again!
I did say I was waiting for Kan Colle to be announced before posting the chart ;)
Chart:
http://static.neregate.com/2014/12/neregate.com-Winter-2014-2015-Anime-Chart-v2.jpg
Hard to give any recommendation because I know very few of these.
I'd say the odds of me watching the following is high:
Aldnoah.Zero 2
Fucking A. I seriously can't wait for more of this show. Come at me with those crazy cliffhangers <3 <3 <3
If you don't get why the name is in orange, you are dead to me.
Dog Days"
I'm in it for the 'mimi's. Millhiore is just so damn adorable.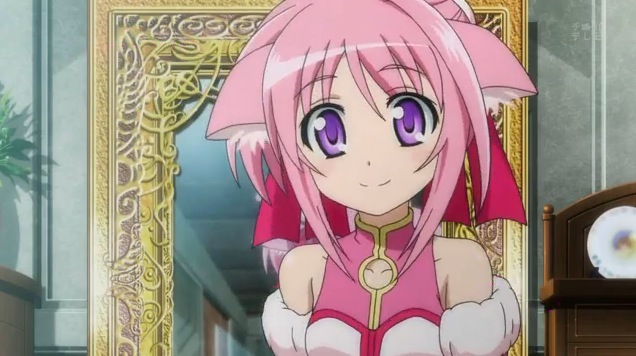 HHHNNNGG!!!
Durarara!!x2 Shou
It's been a while since Durarara but I liked it. I figure more of it should be a good thing.
---
As far as
specials
go, nothing really earth shattering.
As for
movies
... I would have been all over that Psycho Pass movie if the current season didn't turn me off completely from the serie.
A new Naruto... yawn...
I guess the only movie worth its salt will be the
Uchuu Senkan Yamato
one.