First: Let me apologize for yet another FF thread. Now that we got that out of the way let me give you a gif of welcoming: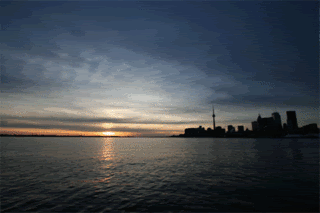 There was a brief talk about a marathon of FF games in another thread and I wanted to open up a real discussion. Why FF? Well those are the games I got hooked on RPGs with and I missed out a lot of good ones. Also, FF games are on tons of platforms and are cheap as fuck, making them accessible for a group of people.
I think it'd be fun to start the same time as other people in something like this, and maybe even have some sort of friendly competition. Of course the first person to finish all the games would be held in the highest esteem around here for being so devoted to the cause.
I think the games played should be FF's 1-Vi. That keeps this at a sort of realistic goal because 7 starts to get out of hand IIRC.
So here we can talk about when to start and what are the pros and cons of each version.
Getting started in either January or February would be a good idea. That'd give time for anyone who wants to join for tracking down and getting the games. Starting later would also give time to complete any games or whatever.
So is this stupid? Is this rad?