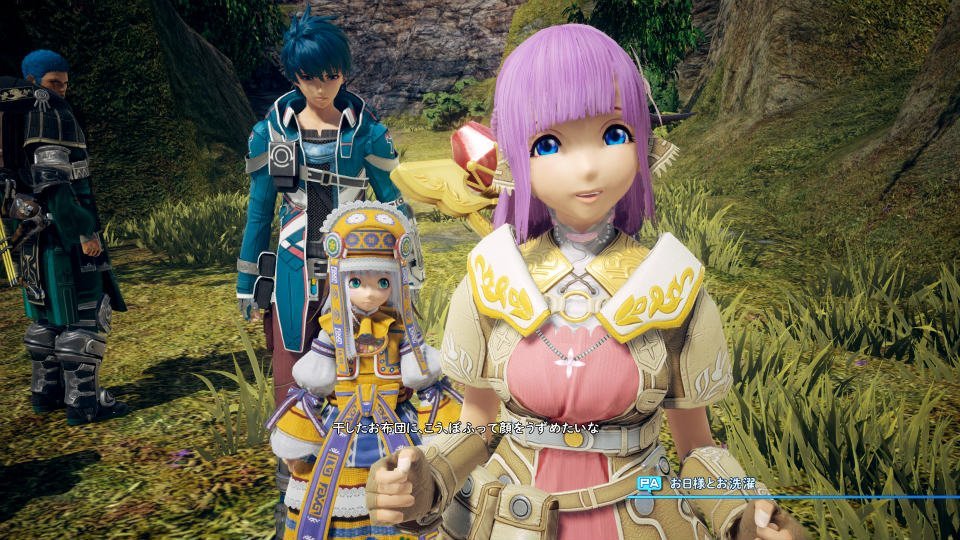 Anyone else see a strong resemblance to the Hensen puppet heroes from the movie Dark Crystal??
Now I like Dark Crystal, but this is NOT a compliment.
EDIT/ I feel like this is so obvious it may have already been brought up (unbeknownst to me). So if I am echoing something already expressed please forgive me.