This topic deserves more attention, therefore I shall provide more contribution to the cause.
I absolutely love Breath of Fire 3's art style, it's one of my favourites in video games(I know I know what a shocker lol):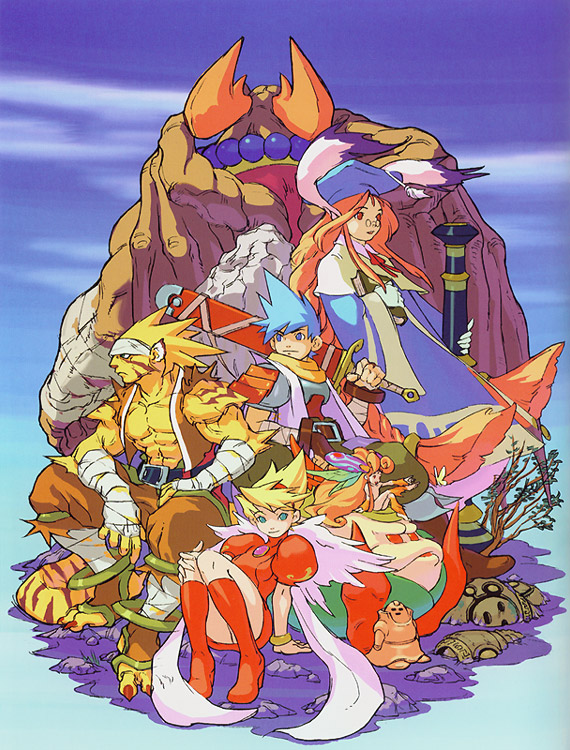 The character designs are masterful, they are colourful, bright and brimming with personality and charm.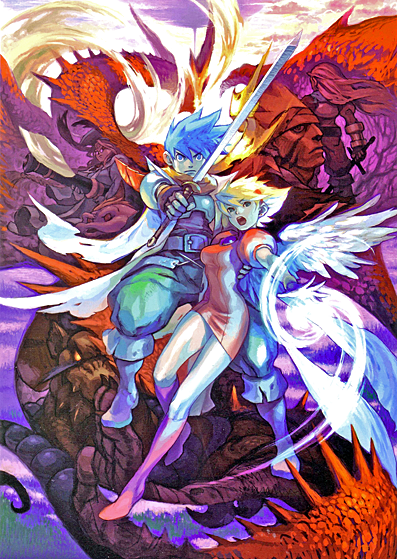 Just look at how badass Ryu and Nina are... cmon!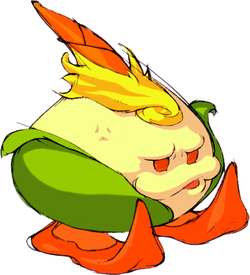 Tell me with a straight face that Peco isn't the most adorable thing ever.. Just try me. Talk shit about Peco and you will become my arch nemesis.
Goddamn look at these in game graphics.. just gorgeous. The detail on the sprites is insane.. the dragon forms all look amazing.