Found something interesting, looks like we get a Limit Break-like attacks only they're being taken one step further: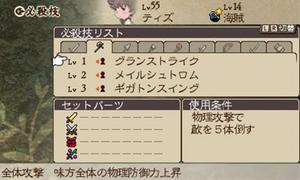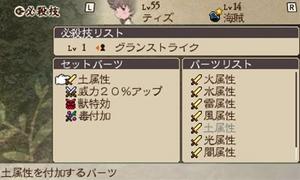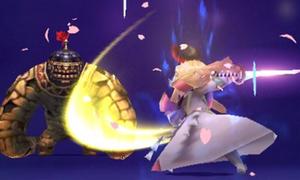 From GameFAQs:
Quote
It seems each weapon type has a "Deathblow" that you can use if you meet the requirements while in battle.
Each type of weapon has 3 different deathblows (3x9 weapon types = 27 Deathblows)

Plus you can use "parts" to customize your Deathblow, you can make it have an elemental property, status effect, work better against certain type of enemies and 1 more thing. (Or so it seems from looking a the pictures, it reminds me of setting a "skillset" in FFT.)

Also you can name your Deathblow and add a message to it. Since Deathblows are customizable you can show your friends your own original deathblow if they summon you using the "Friend Summon" feature.

There's a "Deathblow Parts" shop in the town you have to rebuild.
Basically this doing what FFX kinda of trying to do with Overdrives only better. Too bad you have to make use of a community feature to able use it. =/