Got all my crafting classes to 50. Splurged a whole ton of money gearing up two of them (forbidden melds are pretty painful), probably going to gear the rest up the old fashioned way by getting my gathering classes up. In the meantime the two that have been geared up get to look suave.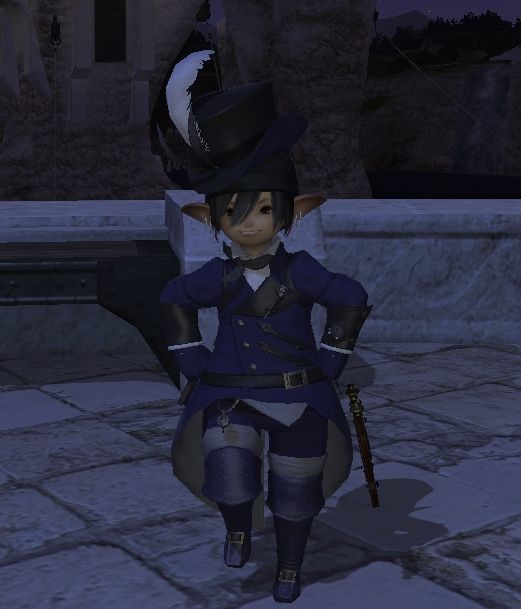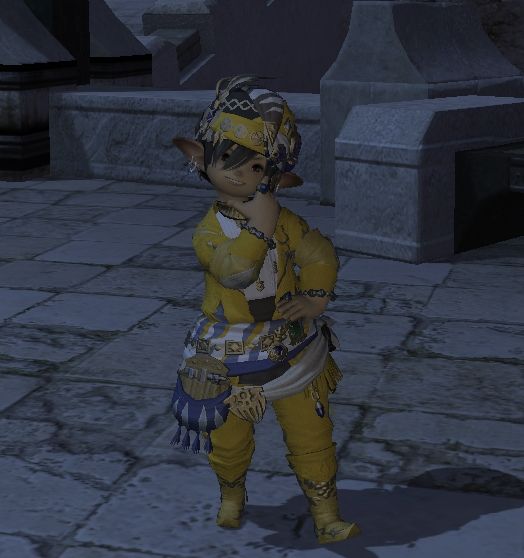 If you have all your crafting classes to 50 why did you have to spend a bunch of money gearing them. Shouldn't you have been able to make all your own stuff?
I see this all the time on lodestone characters. People will have everything maxed out and if you look at their gear hardly any of it made by them and just bought.....so lazy...