2086
« on: September 18, 2008, 01:04:05 AM »
Uh oh, double post!
Well I got back into doing sky a bit last weekend, but nothing good really dropped. I'm not even going to bother posting a shot. :P
In other news, I've been doing some more laid-back stuff in game, most notably chocobo raising.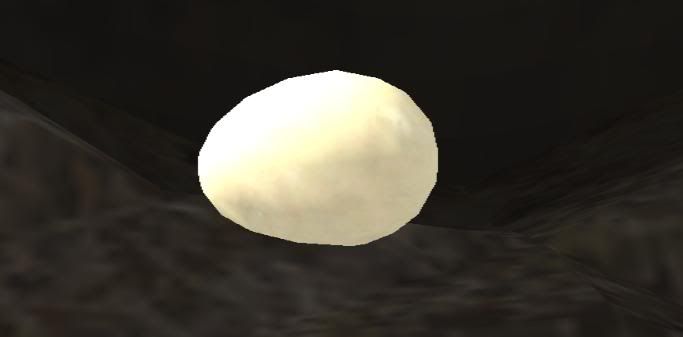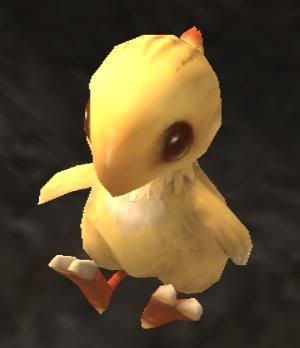 I'm surprised at how much fun I'm having with it, guess I should've done it sooner.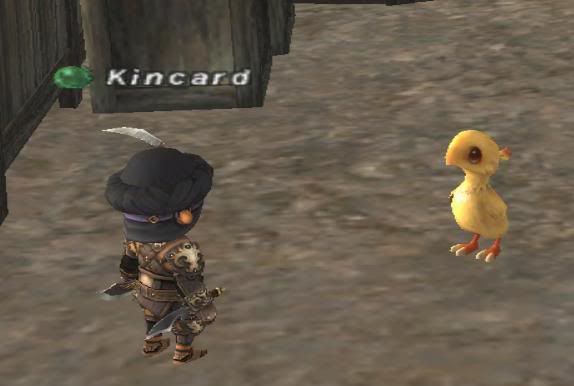 Aw, ain't she cute. Well anyway, I need help coming up with a name now. There's a pretty
decent amount
of words to make up a name with, but I'm having a hard time deciding. I was going to do "Face Destroyer" until I realized that'd probably only be funny the few times I said it. :P