GWRAR DOUBLE POSTAGE

Joined a Limbus Shell and fought this guy: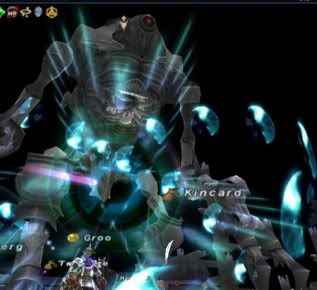 Took a while for me to get it, but I can finally get red of that bright red harness I wear on my THF for a even gayer purple harness.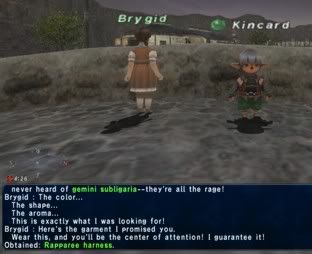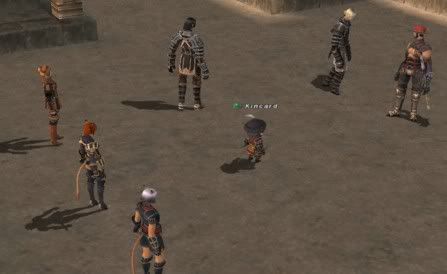 lolAF2:





As you can see, Zhayolm Remnants is not being nice to me. I haven't gotten the Tsukikazu Jinpachi in maybe...7 or 8 runs of Zhayolm, which is pretty lame. Then of course, this had to happen on an Arrapgo run:

It was definately the piece I wanted to finish the least, but to me finishing any piece is pretty damn crazy- I remember a couple months ago I always looked at Usukane and said I'd never get any of it because it's too goddamn annoying to get. :P
This is one thing I'm glad I'm proving myself wrong on.