Finished the Sandy past quests. Hoping that next update comes soon.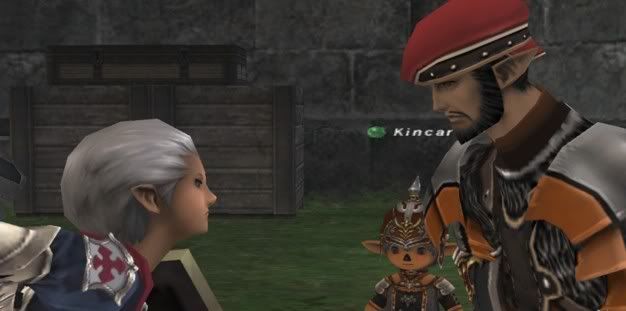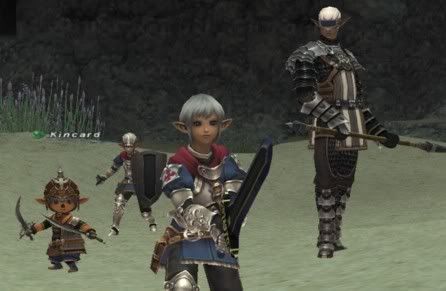 Raised the level cap of my Fellow to 70. It's pretty stupid how incredibly powerful the fellow is when you fight them and they suck so much when you actually use them.
She can dual wield too.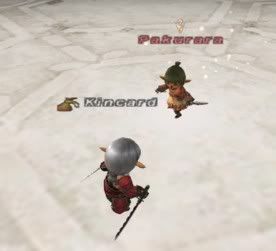 Some more Salvage runs, I got a group at one point that had two relic users- a Spharai MNK and a Yoichinoyumi SAM. The bow is a pretty rare sight so I decided to take some shots of it.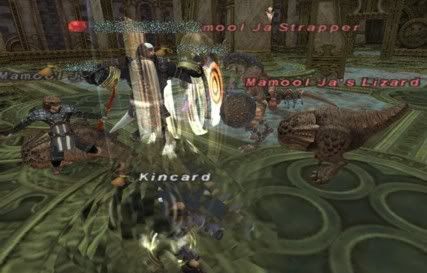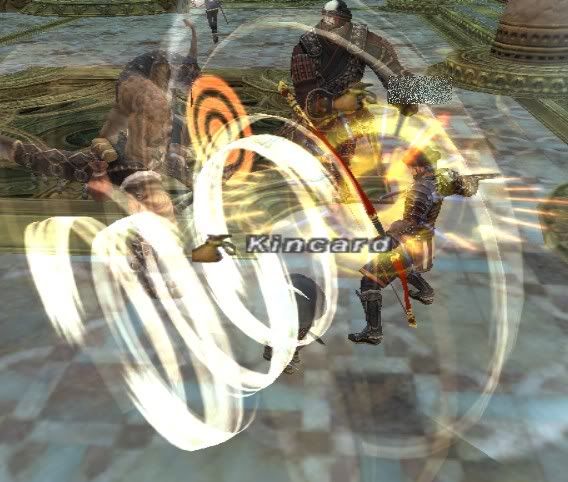 I just need the 15 of the body now, but that's pointless considering how some idiot keeps gouging the price of the Imperial Wootz Ingots. Meanwhile, LBC doesn't drop the stupid Tsukikazu Haidate. Hate that thing.
lolAF2.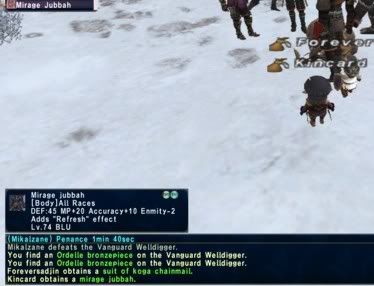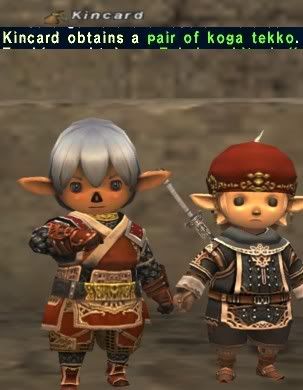 Got the chance to do Storms of Fate, which was a lot of fun. Now I face the problem of being alone in trying to work on Shadows of the Departed and Apocalypse Nigh. Dunno if I can convince anyone to help me with the latter, since I can solo the former given a couple of weeks.