Heh, Xarc usually is pretty lame with drops, even with bills. It just takes a lot longer to kill the demons- that's why nobody would ever sponsor Xarcabard to my knowledge.

Didn't have anything better to do on New Years Eve, so I just stood around in whitegate while doing some other reading. It's quite loud in Whitegate at this time.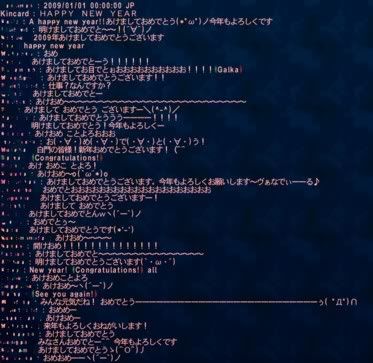 As you saw above, I did WOTG missions with Ael. Here's some random pictures I took.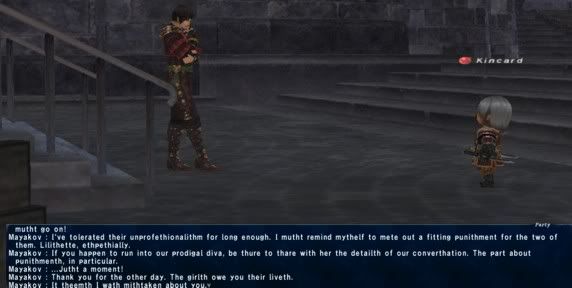 This guy is hilarious. I'm too lazy to read any line he says- which is what's funny because if anybody actually sounded like this in real life I think I'd ignore them in the same way. =P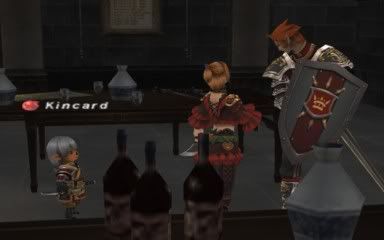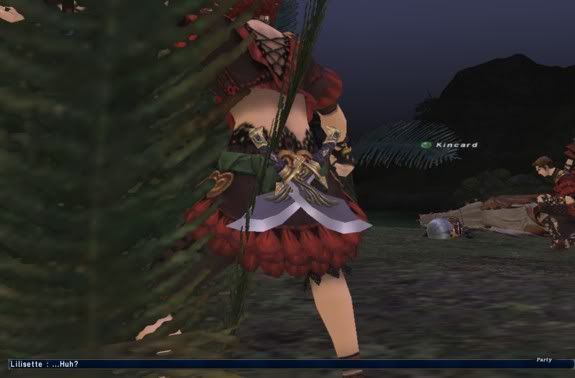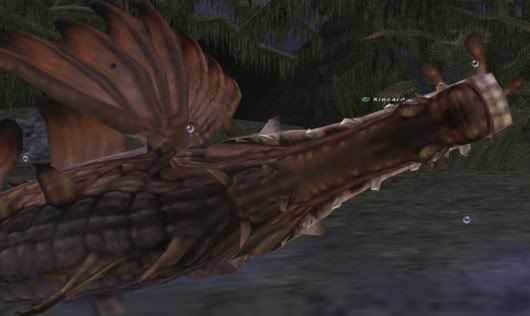 What I want to know is how Lilisette managed to get the only Pugil in Vana'Diel that apparently can't float on land.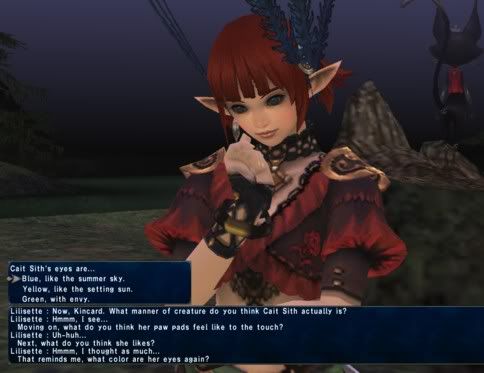 This was pretty cruel.
http://img.photobucket.com/albums/v503/Symbios/0105200907.jpg
This pic if sort-of a spoiler for anyone who hasn't gotten far in WOTG missions. This really sums up WOTG for me- they do nothing but toss tons of characters at you they don't bother developing/introducing, and they rely more on their better animation and cinematic skills instead of actually creating an interesting story. So far, I'm not impressed with the story at all.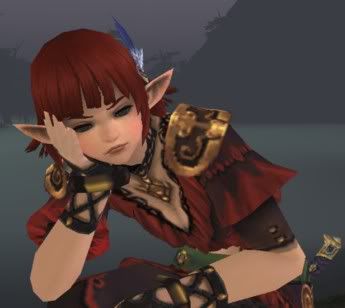 Funny, this is pretty much what I look like watching these cutscenes.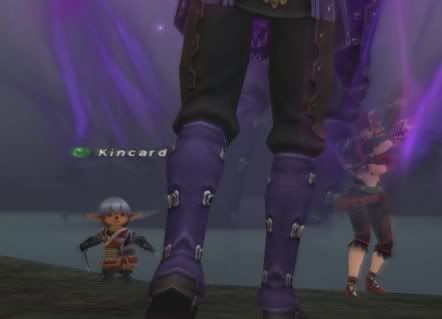 Well, at least I don't just stand around while enemies close in now.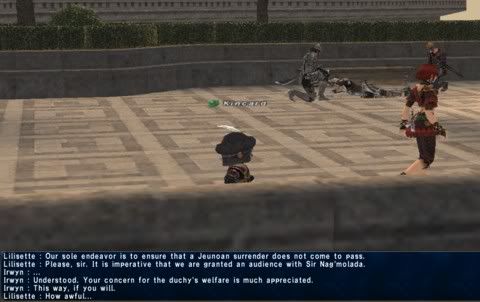 I agree. It's quite awful that Jeuno only has what, 3 soldiers?
I don't know whether this is just lazy translation or if they're actually trying to make a joke. Either way it's fail.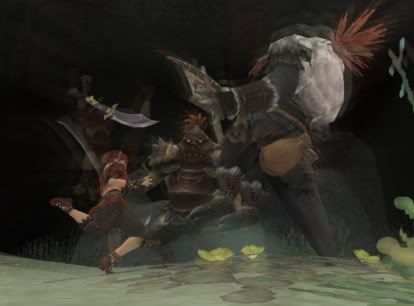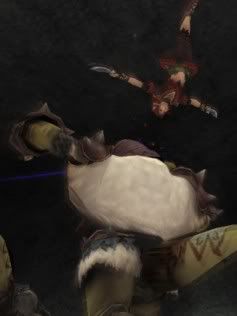 Still not impressed. :P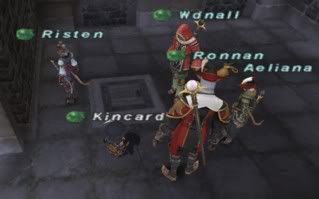 Team WOTGM agogo.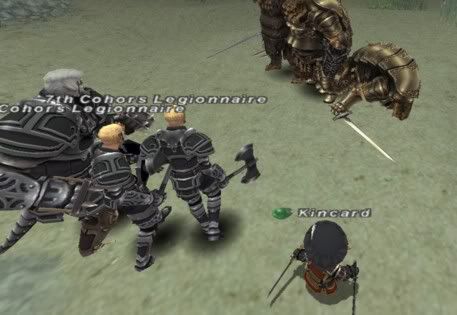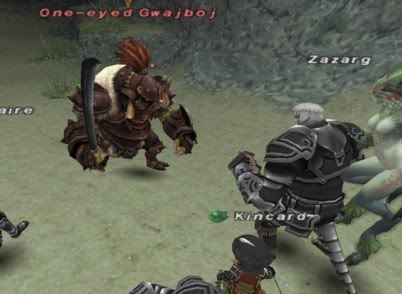 I recently decided to just go along with random shout groups for Salvage- having never done it before, I was very nervous- thankfully I had someone who spoke English on my first run. Talk about lucky.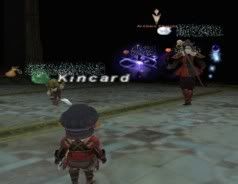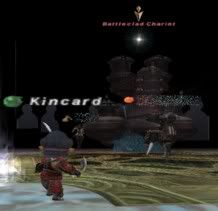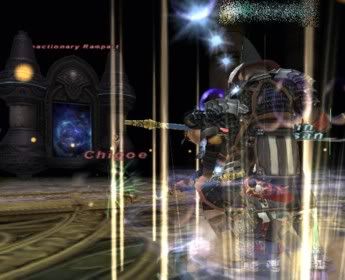 These pictures are from assorted Salvages; Up to now I've done maybe 4 or 5 runs, but I still don't quite have the hang of it- I really wish I could get an EN group, but they ever shout for it, and I dunno if I could handle a static right now (Maybe, if they were in the right time frame). The seacom says 0 for Skadi Hands...so of course two of them dropped. Personally I didn't mind too much, I just wanted to get into Salvage for once and try it out. Of course, if nobody wants them, I'm sure nobody will mind when I take some pity prizes for myself.





For me, the biggest thing so far has definately been this. This is easily one of the most sought-after items in the game.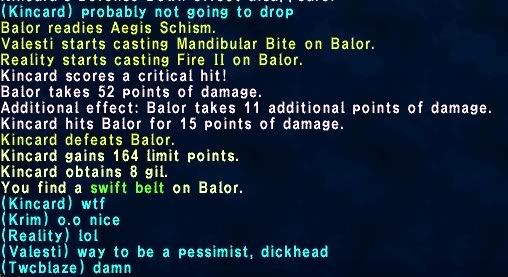 I leave you with the curses from a JP Mithra.