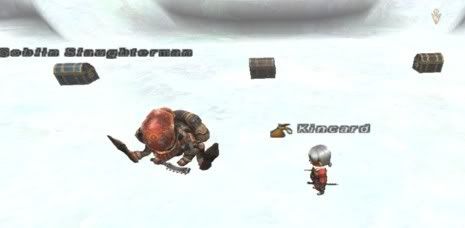 Do Limbus solo every now and then when I miss my scheduled runs- still no luck with getting the right item. I've gotten COR once and MNK twice.

The item from the egg event this year is kinda cool, it gives 10 storage spaces, which isn't too bad
I took the liberty of camping Kreuzet after the maintenence, and after several attempts to pull him properly (I had pulled him and died to aggro before, of course nobody around me helped because they were too busy stealing my claim), this is what I got.

Of course the 3 or 4 people before me got the dagger on the first time they killed him.
Then on his next pop, I got it with TH1. TH1 > TH3 apparently. This game is stupid.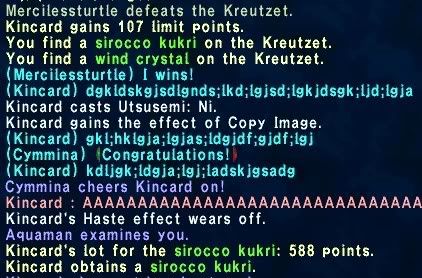 Been cooling down a bit on salvage lately, I'm trying to get that damn turtle to drop the Hara-Ate, but no such luck so far.


My first real drop from my ZNMLS, up until now I've just been getting a bunch of crappy trigs. No Enkidu's has dropped yet on any of my trigs, and the Beast Slayer I got was from a random lowman I did with Twc.

Put this behind for a while but I finally got it for my BLU. Guess I have to work on Expiacion now.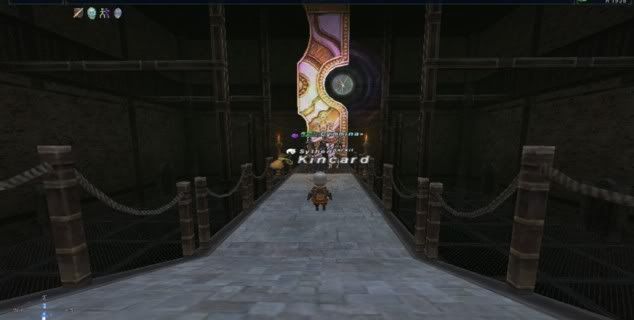 A picture of the Astral Plinth inside Al Zahbi, a rare sight. The last time I saw this thing was a couple years ago, back when Besieged was actually difficult. =P

I want to talk about ACP for a second, now that I've finished it. I'm sure I've made it obvious that I don't like it one bit, but I'd like to give an idea to all of you how incredibly pathetic this "expansion" is.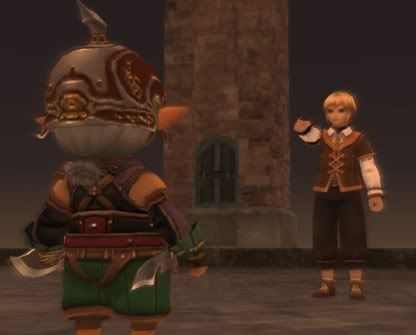 I liked the first cutscene, despite some people hating on it. It was exactly as described- a large crystal has appeared above Jeuno, and inflicted a magical daze on everyone. A young boy appears before me, calling himself Aldo- sounds good so far.
And then. Then he tells me to go get the crystal shards. Anybody who has done this incredibly frustrating mission knows that it has no fucking business whatsoever being in this mission line. The fact that the expansion is about 8 hours long doesn't help when you spent 2 of those hours just trying to farm crystals.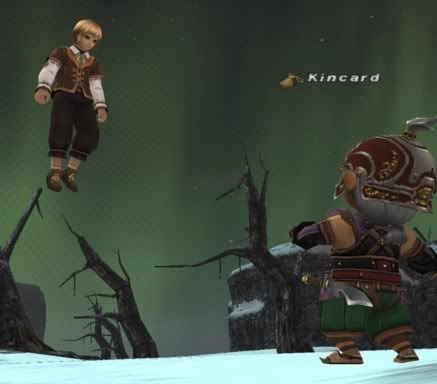 And what happens when you collect these crystals? He tells you to go farm more of them. This is the first 4 missions out of 12- a wasted first 4 missions with nothing but filler, save the introduction. Can someone tell me what's going on? Can someone tell me what this crystal is? What does Aldo and Emelyne have to do with this? What do all those characters in the back of the promotional poster have to do with this? What does
TAVNAZIA
have to do with this?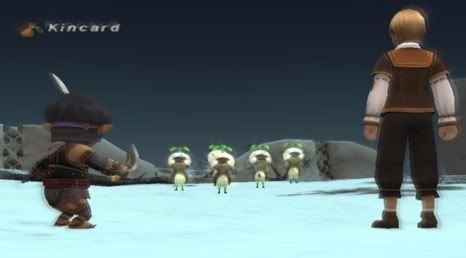 Finally something happens after the farming, you engage an army of Seed Mandragoras? Why? I don't know. They claim to be spawned from the crystal, though what this has to do with the Orcish siege on Tavnazia, I don't have a goddamn fucking clue.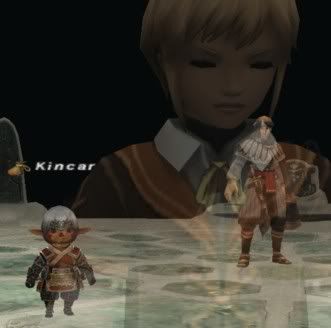 So you kill these Mandragoras, and you are asked to go to Fei'Yin. Then you are asked to go to the Hall of the Gods. WHY? What does this have to do with Tavnazia or these two characters? The only reason you need to walk to these places is to get a whole bunch of diarrhea out-the-mouth dialogue that neither explains anything, lets you learn anything about the characters, nor is it entertaining. In other words, it takes up several dozens minutes of your time, and nothing else.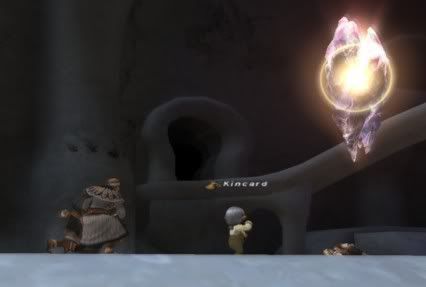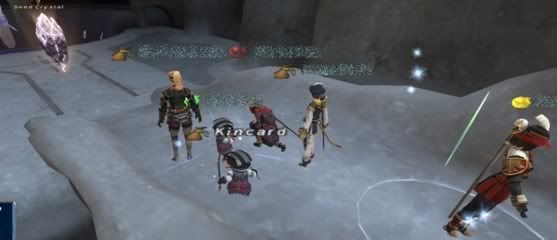 So we enter the climax of this addon, which is a battle against a crystal that has no explanation given whatsoever. What is it? A lost shard of the mothercrystal? An apparition of the emptiness? Dunno, we're too busy creating a crappy piece of armor to bother writing anything resembling a story, even a hackneyed one.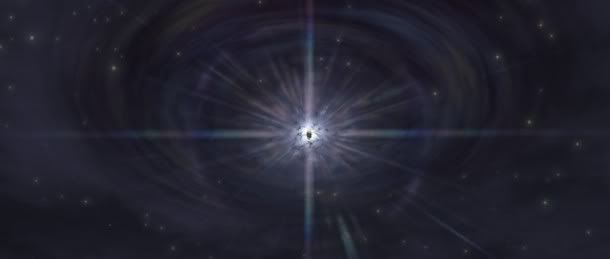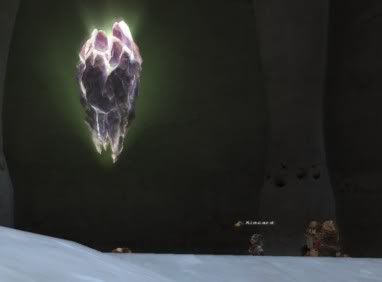 So here's the ending, and you should get ready for this.
Code:
We defeat the crystal, and he basically says, "ha-ha, you're too late", and begins doing whatever he's supposed to do to
destroy the world. And then something along the lines of "oh no, the light within mankind has stopped my onslaught". Then
we are informed that your character, Aldo, and Emelyne will have no memory of what has transpired over the course of this
expansion. Nobody learns anything and we don't learn anything about the characters or the backstory of Vana'Diel, nor does
it progress any story involving these two characters. I can't think of a more boring conclusion to a story than this, and god
forbid we go back and write any of this so that it actually makes sense.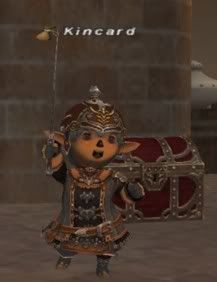 But hey, I got a shiny piece of armor, and that's what really matters for your $10, right?
That was the whole thing, by the way. I just showed you the entire contents of the expansion.
I'm not sure if you bought this expansion, Tone, but if you did, I wholehearted await a highly negative review of this absolute turd of an addon. The fact that anyone could say that this was a good expansion blows my fucking mind.