Nyzul Climb continues slowly, having a bit of trouble finding people to advance with at this point.

Got some random stuff from Dynamis runs.


I lost twice in a row on Mirage Jubbah, which had only 3 people lotting it. But later on I had that repaid, and then some...read on to find out. :P
CoP continues, and we've done 8-2 plus the first half of 8-3.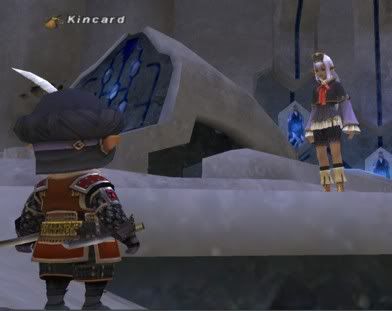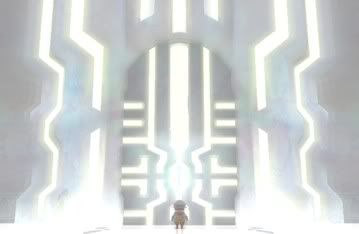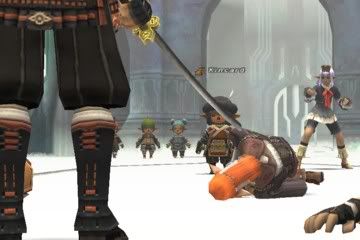 With floor 80 in my hands, I managed to finish off my Swordbreaker and unlock Mandalic Stab on my THF.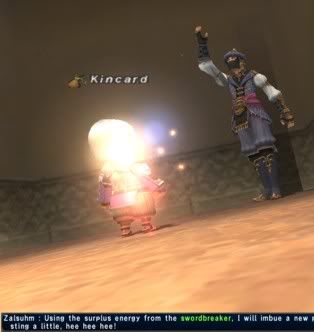 Progressing at a relatively godd speed through assaults. I'm current 27/50 on assaults.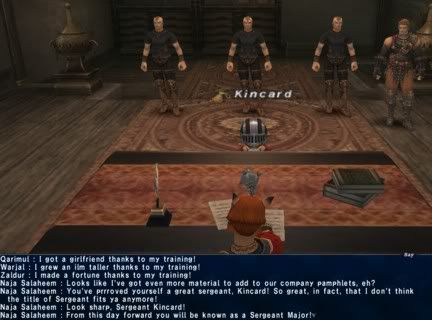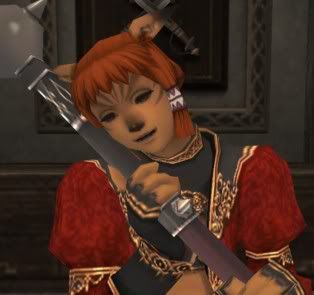 The quests for the rank ups are pretty amusing.
Also got a few rare ??? items from assault- they're decent, but nothing amazing.


And now for the ever exciting Salvage report. But unlike before, I have actually obtained something now.

Of course that comes along with a few crappy 25 and 15 pieces.


With the 15 and 35 pieces on my hand, I see a Zhayolm shout and take it, hoping to get a 25 Usukane Head piece to finish off my first Salvage armor. While the 25 piece didn't drop, I think I got something that means a lot more in the long run: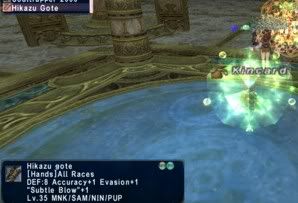 This dropped, with no TH (I was dead) and it was on Freelot, and I won against 3 other people lotting it. Absolutely incredible- two 35 pieces in one day. I'm happy as hell.
Current progress:
Head: 15, 35 + Synth
Body: None
Hands: 35
Legs: 15 + Synth
Feet: 15 + Synth
Come on, Tsukikazu Jinpachi! :P