OMG DOUBLEPOSTIN
I just want people to know that the Halloween event this year is actually worth doing- at least the new part of it.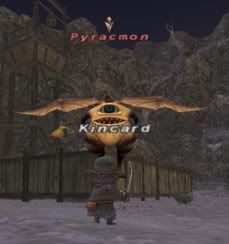 Not only is that cloak pretty cool, but if you're one of those naysayers of the events I suppose you'll have an incentive to do it since it gives items that have more than just sentimental value.
You can solo the event this year too, and it doesn't take too long. So hurry it up you crazy people.