Well I finally started doing some stuff in CoP with Cymmina, Mercilessturtle and Levit. It's not the mission I'm on, but it was pretty fun.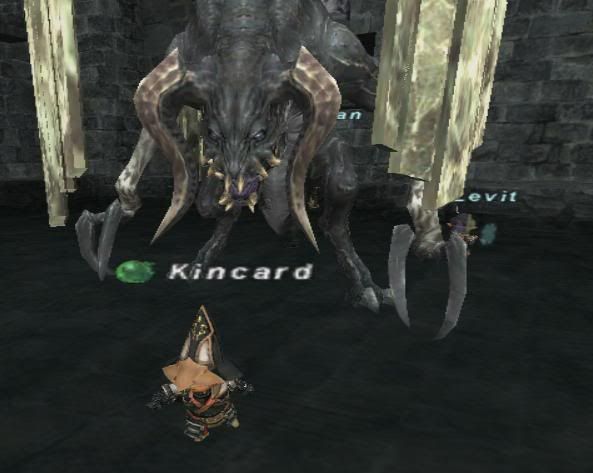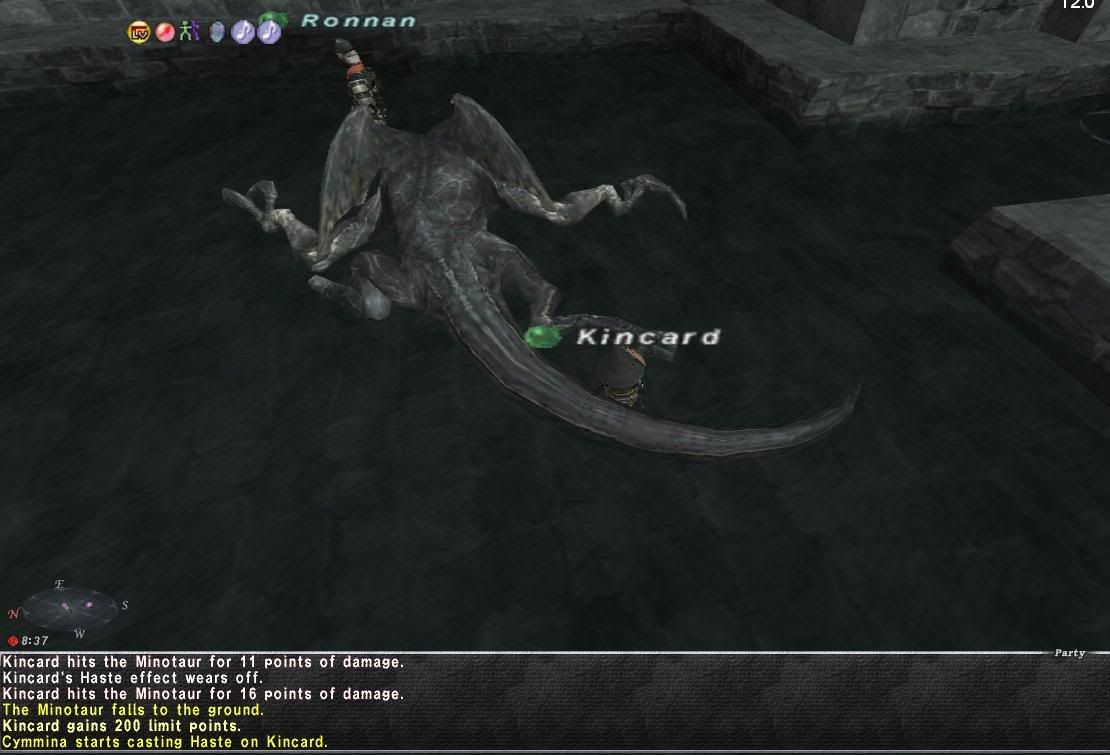 Piece of cake. Mortal Ray gives you heart attacks when Cursna doesn't land the first time but it turned out fine. :P
Onward to the library!