Curious to what you think of WOTG's story so far. I'm unimpressed, myself. Heh.
I got some cool stuff in Dynamis as well, particularly this thing.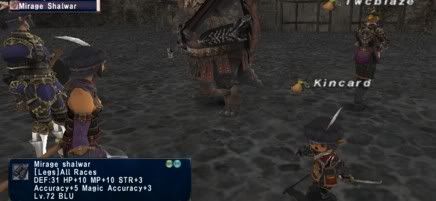 Gave me a drive to start leveling my BLU again. That and I'm running out of IS.
Having sea, I instantly knew what was the first thing I had to get.

We did 8-1 as well, though we're taking a break for now- hopefully we'll get started back up soon, and we'll tackle the rest of it and see that shiny ring at the end.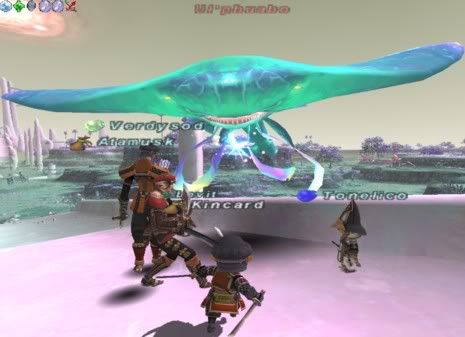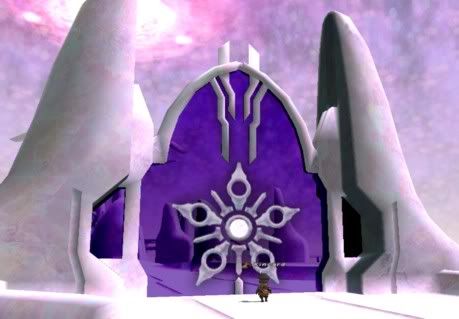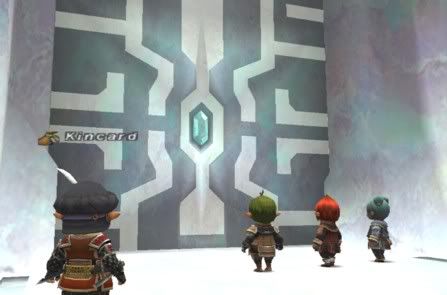 In sky, I responded with "Genbu" when the leader asked what god we wanted to do, so we did that, and I finally got this piece.

It's funny that I get the easiest piece last, but with this, I guess I can say I've completed my first real "endgame set".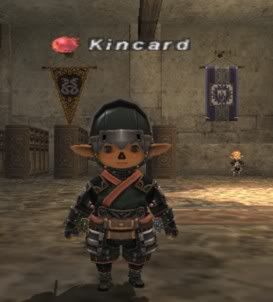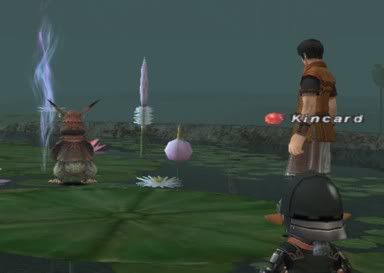 Ranked up to Sergeant.

The Nyzul climb continues, and hopefully I'll get that Runic Disc soon so I can get those weapon skills faster. Since I'm doing Salvage I'm gonna pass on getting gear in here unless I come across a shout where I'm the only Denali lotter.

Currently 12/20 on the weapons, heh.
Been doing a decent amount of Salvage, but I still haven't gotten a single 25 or 35 Usukane piece- this place is rough with the drops, isn't it?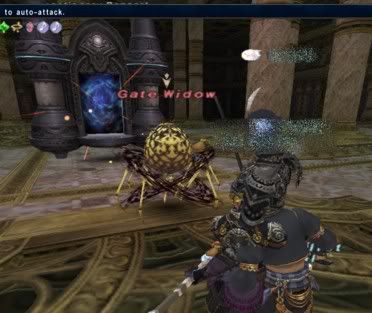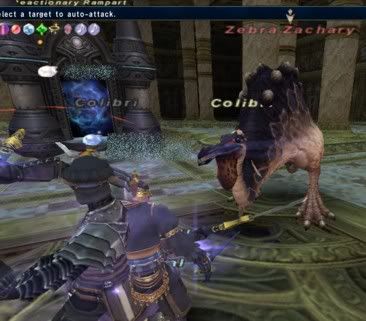 Kinda lame that I've seen both these guys, but not the one I actually need (Floor 2).

It's fun to be immature about the Marduk 15 set's name.
Did Arrapago for the first time and it went pretty well- unfortunately I missed out on the big prize at the end.

I did, however, get all these things in a single run, which should probably tell you something about how incredibly easy it is to get 15 pieces.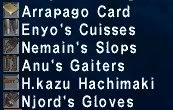 To cement my determination in getting Salvage stuff, I bought these things in preparation.
Come on, Hikazu Kabuto! :P