Well time for a decent-sized update.
Recently did the Tour of Gustaberg quest. I had to delevel my BST from level 6 to 5, but I'm glad I got this quest done before I had no chance in hell of doing it.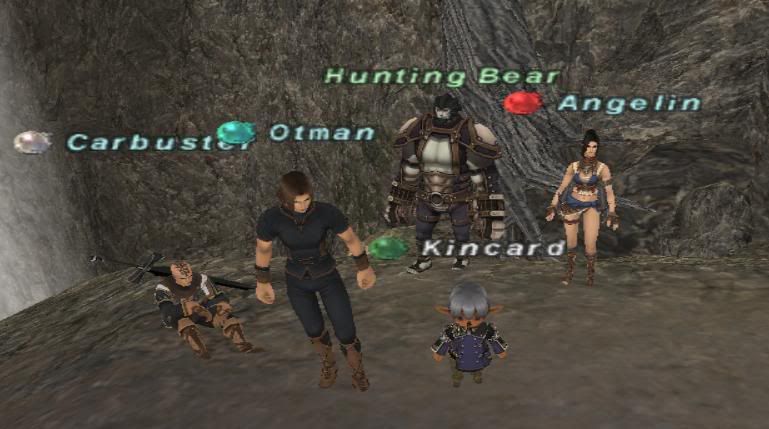 My chocobo grew to adolescence, and unfortunately it has white tailfeathers, meaning it will grow to be a yellow chocobo. Snore. Someone has supplied me with a black male chococard so perhaps I can breed the two and get an interesting color next time...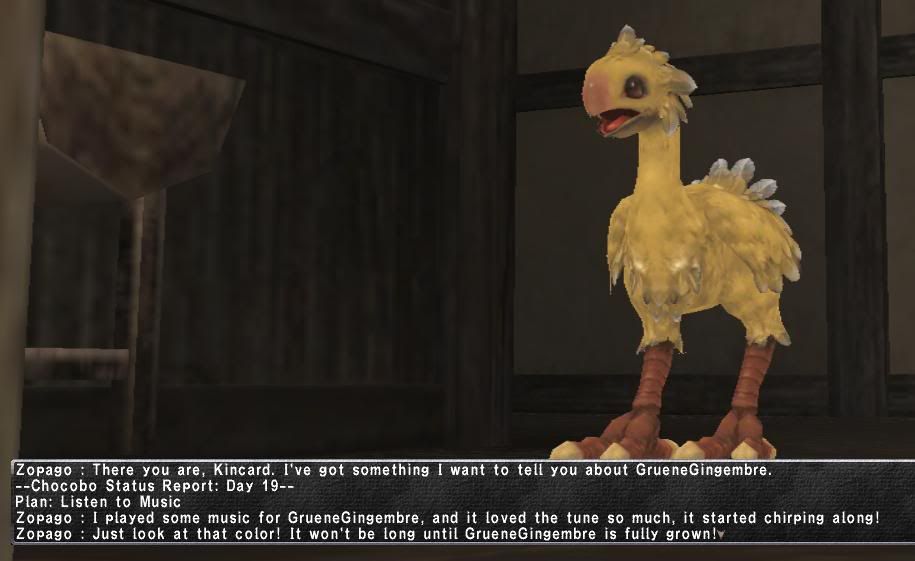 Sky this weekend was pretty uneventful, we wanted to do Kirin but we didn't have enough people. I got a shiny new helm for my...uh...level 30 PLD?

Also bought myself a little treat I've wanted for quite some time now:

But the biggest thing that's been happening is CoP. I'm excited as hell because today I did the first mission advancement in CoP i've done in like, a year and a half.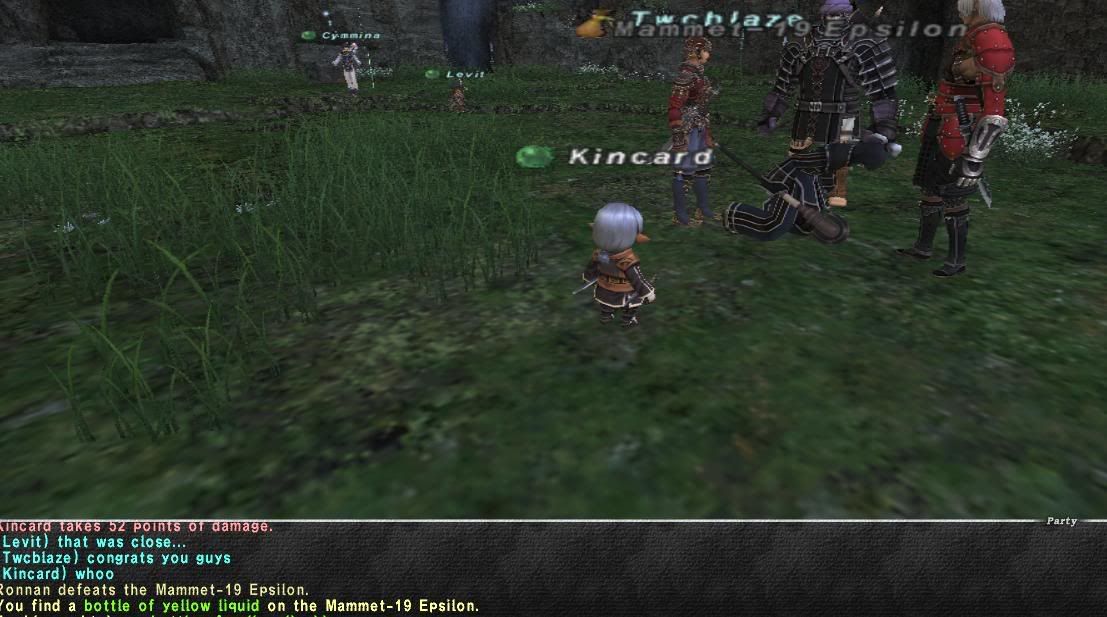 'twas a really tough fight, but honestly it was a lot more annoying just to get there thanks to several members who came along to "help" us decided to randomly pop NMs without saying anything and going off to kill Carmine Dobsonflies. Of course, I suppose I can't complain since I walked away with this little gem:

CoP's story is getting real interesting, personally so far I already find it more interesting than RoZ and ToAU combined. RoZ's story was a snore, and ToAU's was filled with lots of meaningless exposition. This one seems to have more interesting characters and stories for characters we've already grown to know.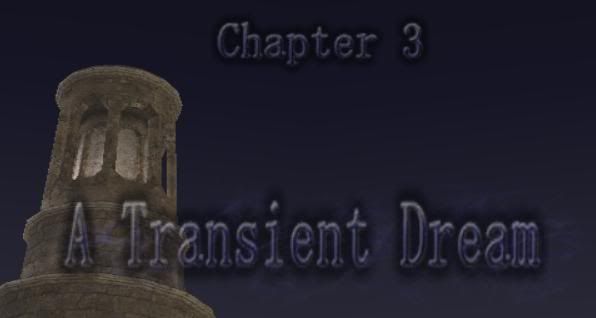 Next week: Diabolos!