Uh oh weekend update!
First, I've been working on Nyzul a bit, and I got to floor 21 now.

Shouted for a floor 21 after that for like 3 hours and then failed the run. I hate that.
This kinda blew my mind too:

I got shiny new AF2 in Dynamis this week, I think this picture says it all: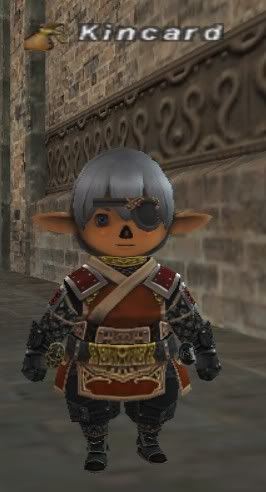 Crazy adventures in promyvion - vahzl this week, as we find a hugh jass crystal at the bottom of Fei'Yin.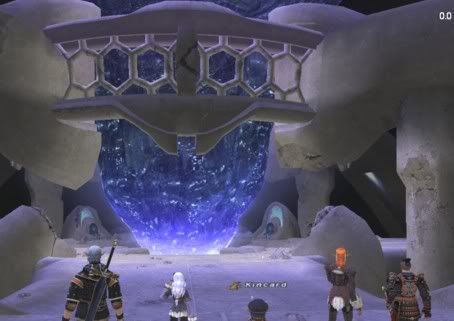 A familiar face from RoZ shows up.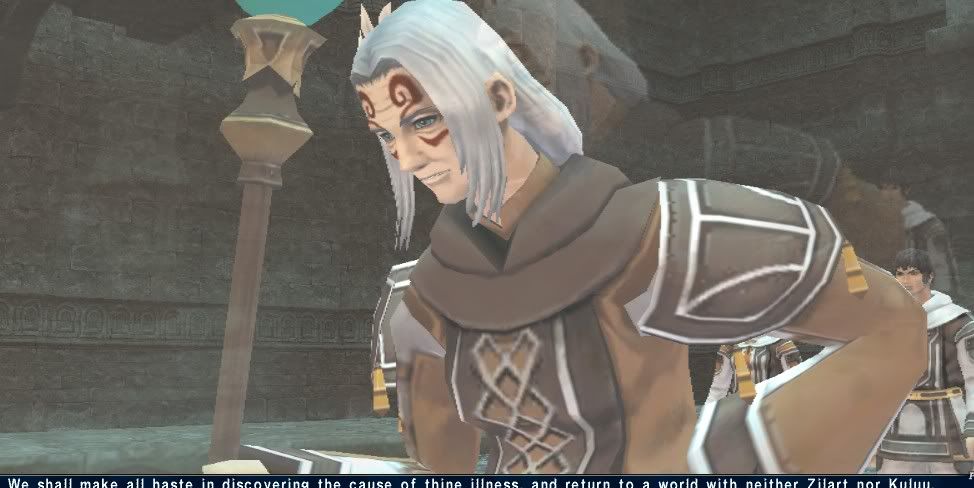 Didn't take any screens while climbing, but I did get this thing:

We climb to the top looking for the pale emo kid, only to be surprised by the empty attacking us. In the empty.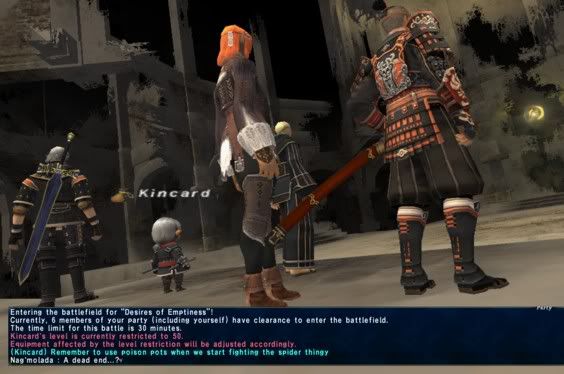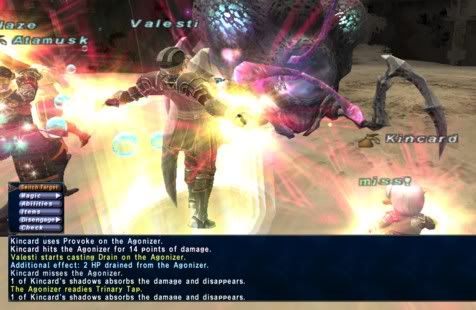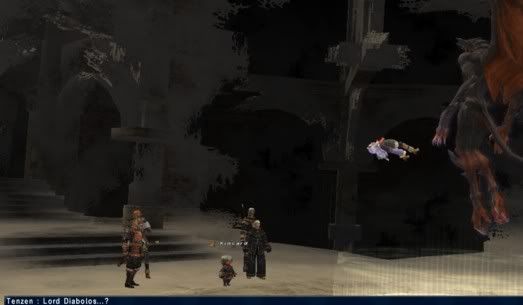 Once that nonsense is over with it's onto next week! Now we have to go for the Three Paths mission, a long and annoying mission with like 5 or 6 different NM fights, many of them capped and in a BC.