Quote from: "Parn"
What picture.
Well, it wasn't really a picture, but a screen capture of the concept video.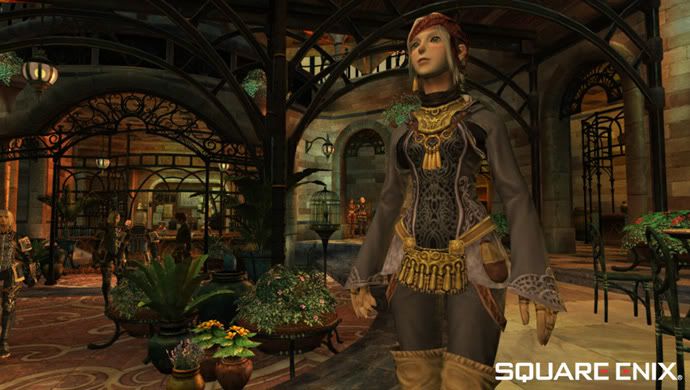 But seeing as how they're still using FFXI-like style graphics to simulate it I'm assuming their next MMO is going look incredibly similar.
Not that I really mind since I like FFXI's art style, but I don't really see that many improvements yet.