NieR: Automata is a game that has delighted and befuddled gamers since its release, but if director Yoko Taro was to be believed, one last secret within its post-apocalyptic world had yet to be uncovered. Now, popular content creator Lance McDonald (@manfightdragon on Twitter) has found the final secret, and boy, is it a doozy.
Please keep in mind that this secret will spoil the ending of NieR: Automata, so if you haven't played the game yet… I mean, what are you even still doing here? Go fix that. I'll wait.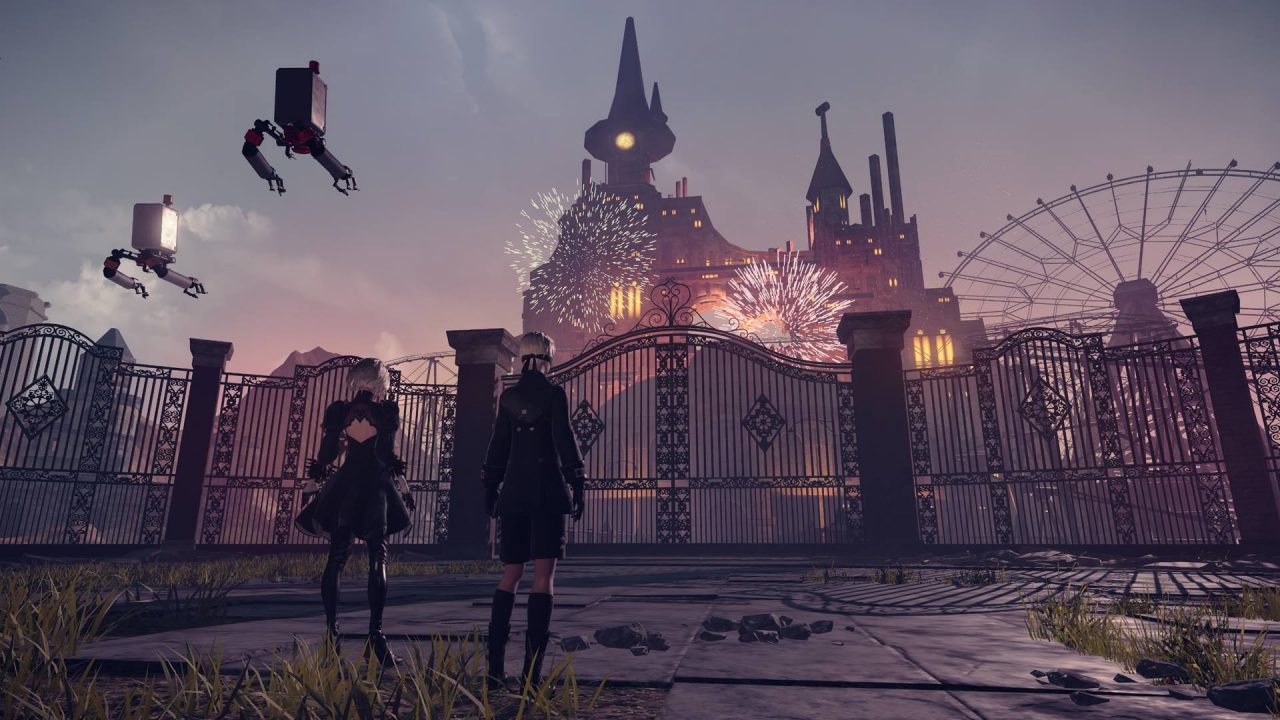 Back? Alright, here it is.
Yeah, so that's pretty amazing! This offers a way for players who already completed the ending sequence of the game and wiped their save data to help other players out. This has been confirmed as the mysterious final secret of the game by both Yoko Taro and the official series Twitter account.
McDonald has since released a full YouTube video about the newly discovered cheat and how to execute it. You can watch the whole thing down below.
Stay tuned to RPGFan for more coverage of your favorite RPGs!