Sega have released a new trailer for Sakura Wars, this time focused on the game's antagonistic demons. These creatures are born from the anger and malice of humanity, and it's up to the Imperial Combat Revue to put a stop to their rampage. What's more, a pair of enigmatic masked figures are stirring up trouble as well.
Check out the trailer down below!
There are also some new screenshots in our updated game page. Check out some highlights below.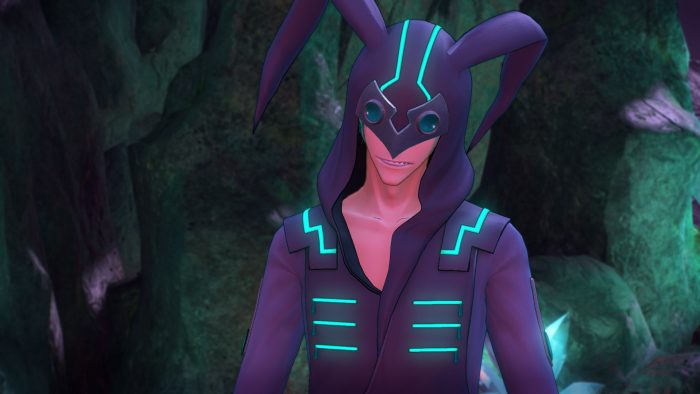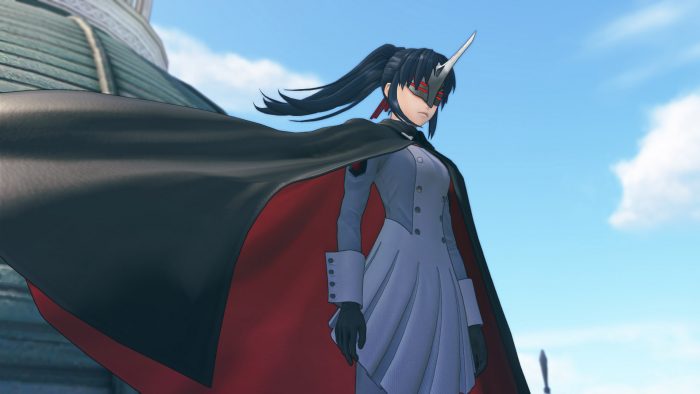 Stay tuned to RPGFan for more coverage of Sakura Wars! The game will be released on April 28th for PlayStation 4. Be sure to read our hands-on preview of the game by the indelible Nathan Lee!