This is Our Story
RPGFan originally came to life under the name of LunarNET when Mickey "GhaleonOne" Shannon launched the site in December 1997. To acknowledge our coverage of all RPGs, in March 1999 we became RPGFan. Mickey left RPGFan in 2000, but later re-started LunarNET and is still running it today. There have been countless changes to the look of the site and the people running it over time, but our dedicated staff has always made every effort to stand by our slogan: Extensive RPG Coverage.
Contacting Us
If you would like to contact us about coverage for a game that you are developing or publishing, current opportunities at RPGFan, or any other type of message, please visit our Contact page.
Working With Us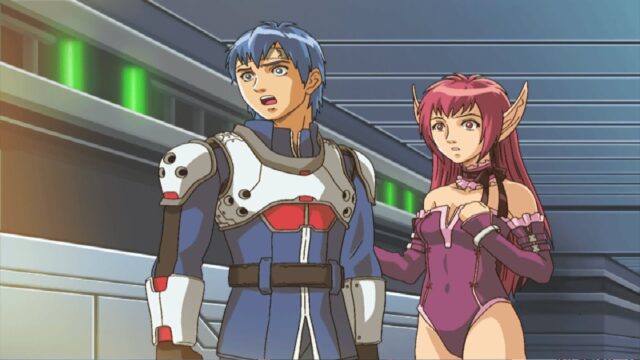 Want to write for us? Learn more about working with us here!
About Our Team
Learn about our diverse team and view everyone's work below. We also invite you to visit our Team Side Quests page, to follow and support some of our team members' other online endeavors outside of RPGFan.
Management
News
Reviews
Features
General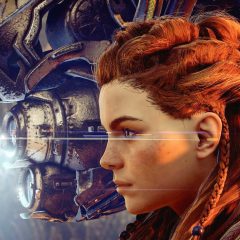 Caitlin Argyros
Proofreading/QA, Podcasts, Reviews, Features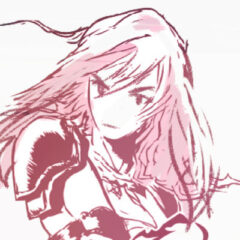 Hilary Andreff
Proofreading/QA, Podcasts, Features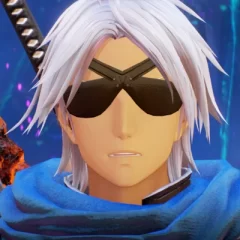 Paul Dennis
Audio Editor
RPGFan Music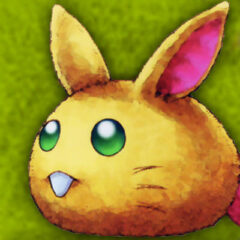 Greg Delmage
RPGFan Music Editor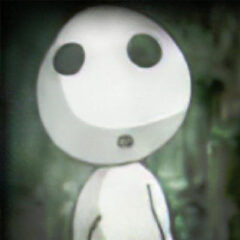 Patrick Gann
RPGFan Music Editor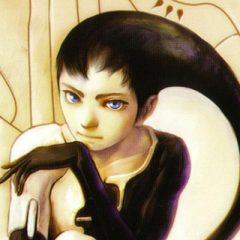 Zack Hubbard
RPGFan Music Editor
Community & Social Media
Emeritus Staff