Square Enix is beginning the second phase of the Kingdom Hearts series with Kingdom Hearts: Melody of Memory, a rhythm action game that will be coming this year to PlayStation 4, Xbox One, and Nintendo Switch. The game features over 140 songs, several playable characters, and four game modes (including an online battle mode).
Check out the announcement trailer!
Of course, it wouldn't be a Kingdom Hearts spin-off without a connection to the main story, and it looks as though Kairi will be taking center stage in this, with the game exploring what happens to her in the aftermath of Kingdom Hearts III's DLC. Below, you can find a subtitled version of that clip from the trailer, thanks to Twitter user @aitaikimochi.
Also, has anyone else noticed that Melody of Memories also abbreviates to MoM, or Master of Masters?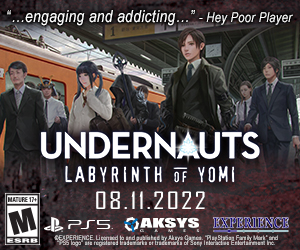 Stay tuned to RPGFan for more coverage of the Kingdom Hearts series!