During this morning's Super Smash Bros. Ultimate Direct, Masahiro Sakurai took some time to reveal the latest DLC fighter for the game. It's Min Min, from the motion-controlled fighting game ARMS! So that's all well and fun, but of more interest to RPG fans are the two new amiibos that were shown off during the broadcast. That's right, we finally know what Persona 5's Joker and the Dragon Quest XI Hero's (Illuminary) amiibo figures will look like.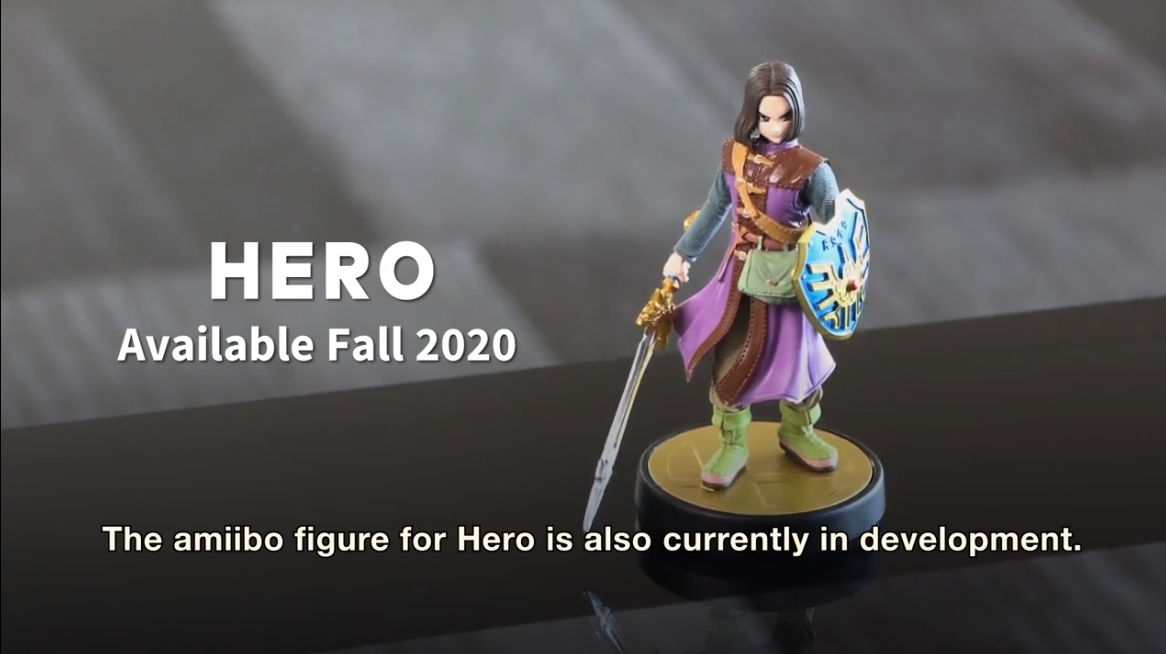 Pretty hype, yeah? Both of these figures are set to debut in the fall. Get your pre-orders in, because I'm guessing both of these puppies are gonna sell out fast.
Stay tuned to RPGFan for more coverage of your favorite video games!