Hello, dear readers, and welcome back to the latest installment of Coming This Week with RPGFan! I hope you're staying safe out there. This week, we have an assortment of oddities and curiosities coming out across most major platforms, including a surprise announcement from this morning! Get excited and let's get started.
---
Cadence of Hyrule Season Pass and DLC Pack #1: Character Pack – July 20th (Switch)
Cadence of Hyrule, the Zelda-themed spinoff of indie darling Crypt of the Necrodancer, is getting new content in the form of a Season Pass. DLC Pack #1 of this season pass, the Character Pack, is available as of this writing! Five new characters are being added to the mix, including Impa! Two more DLC packs will follow at a later date, currently scheduled for October. Dungeon crawl to the beat!
---
Dragon Marked for Death – July 22nd (PS4)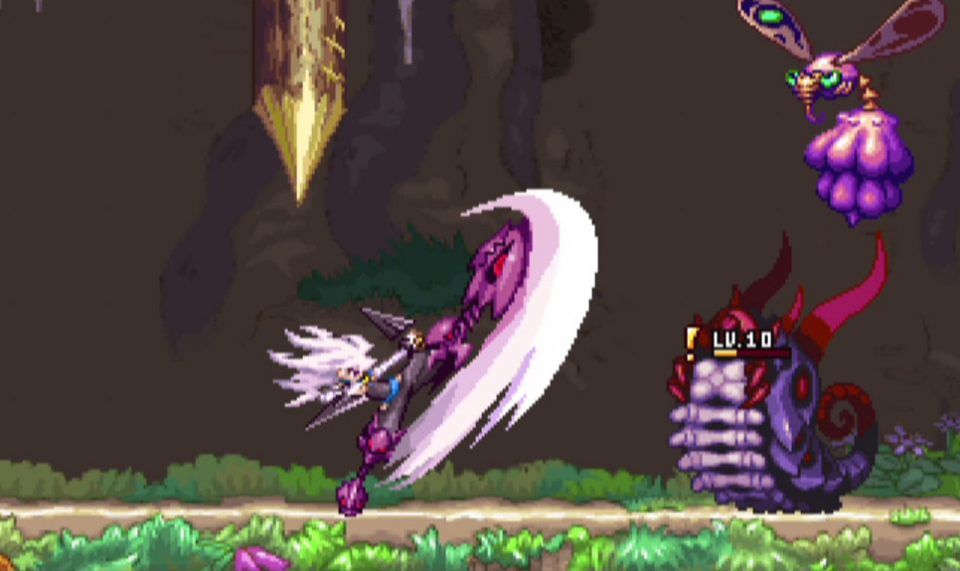 Dragon Marked for Death has finally fought its way over to the PlayStation 4! This beat-em-up action RPG brawler from Marvelous and Inti Creates has been around for a little while on Switch before later hitting Windows via Steam. Now, PlayStation owners can get in on the up-to-four-player action. The PS4 version of Dragon Marked for Death includes all previously released fighters and season pass content.
---
Necrobarista – July 22nd (Windows)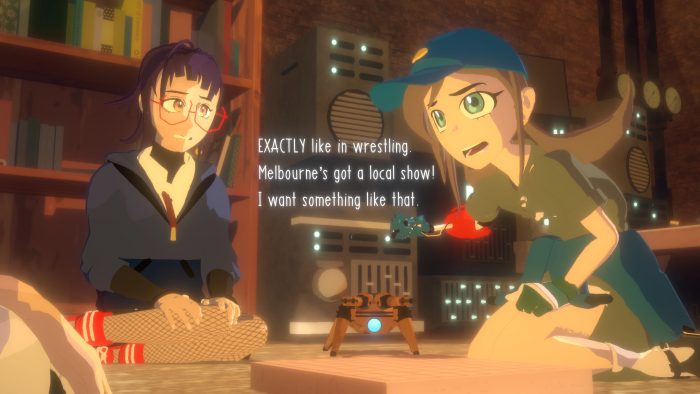 Now this one is just darn fascinating. In a fictitious cafe in Melbourne, the dead are able to spend one final night among the living. Who knew that Australia had a serious necromancy scene? It's a really amazing concept for a visual novel-style game, and Necrobarista looks like it has some really lovely characters and charming visuals to back it up. It'll be coming to Windows PCs on the 22nd! A stealth Apple Arcade release dropped on July 17th, bringing the game to iPhone, iPad, and macOS as well.
---
Röki – July 23rd (Windows) (TBD Switch release)

Here's another game with a really novel concept. Röki is a game based on Scandinavian folklore, coming to us courtesy of developer Polygon Treehouse under the banner of publishers United Label and CI Games. I really love the snowy aesthetic of this game; it's really wonderful to behold. Players will explore this winter wonderland, solving puzzles and befriending monsters along the way.
---
Jisei: The First Case HD – July 24th (PS4, XB1, Switch)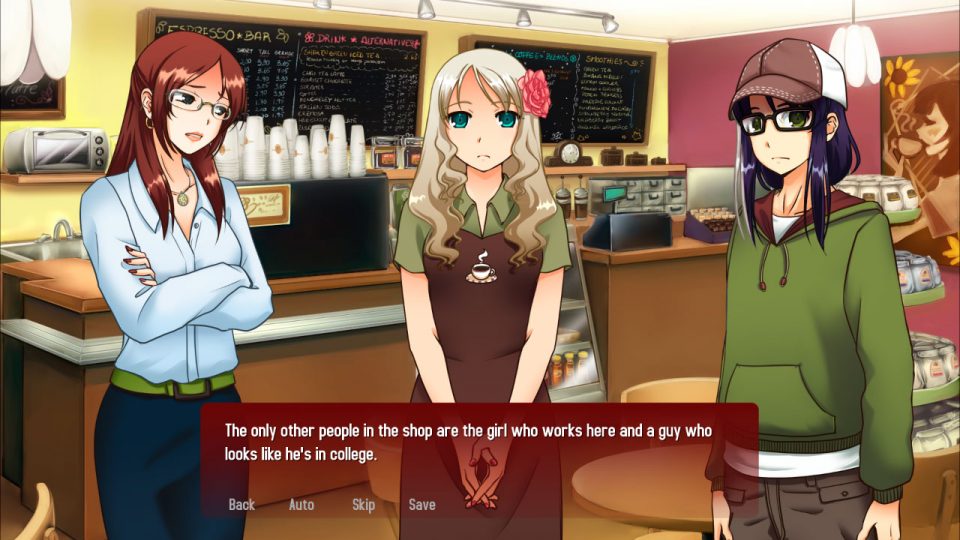 Man, at this rate, the Switch will have every visual novel ever made available for it by the end of its life cycle. That's not a bad thing, mind! Jisei: The First Case HD, for instance, was a cult indie visual novel that is able to get a second shot at reaching a wider audience, as well as a snazzy high-definition coat of paint. Coming to us from SakeVisual, Jisei tasks players with clearing their name when accused of a crime they didn't commit, and sets them unraveling a grisly murder.
---
And that's a wrap, folks! Tune in next time for more of the latest games. We'll be seeing you.