When initially revealed, Idea Factory International stated that their upcoming game, Death end re;Quest 2, would be available on Steam on August 25th, 2020. Today, that release date has been changed, and in a surprising move, Steam users will now be able to play Death end re;Quest 2 on August 18th of this year! While PlayStation 4 owners will still have to wait until August 25th and 28th, in America and Europe respectively, it's still quite a surprise to see a release date be moved forward, rather than pushed back!
This new release date isn't the only thing we have to reveal today, as Idea Factory International has also released the final batch of character info, showing us even more unique characters we'll meet on our adventure. So, without further delay, let's meet these new faces!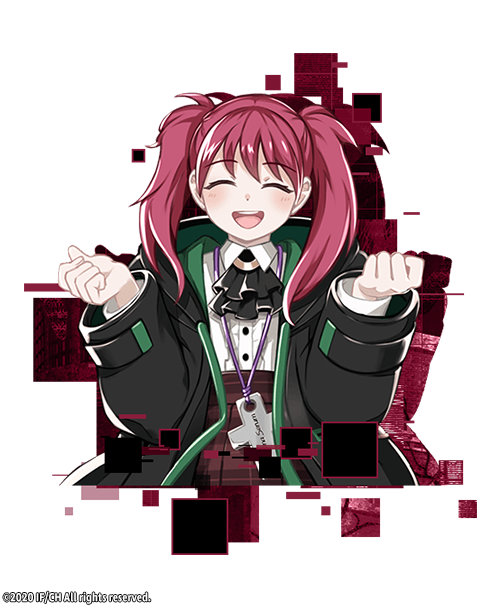 Christina Serum appears to be a generous girl, but her emotions can flip rather easily when she's crossed. Combined with an inferiority complex, Christina tends to take out her frustration on Paula, even though she's one of the few people she can talk to.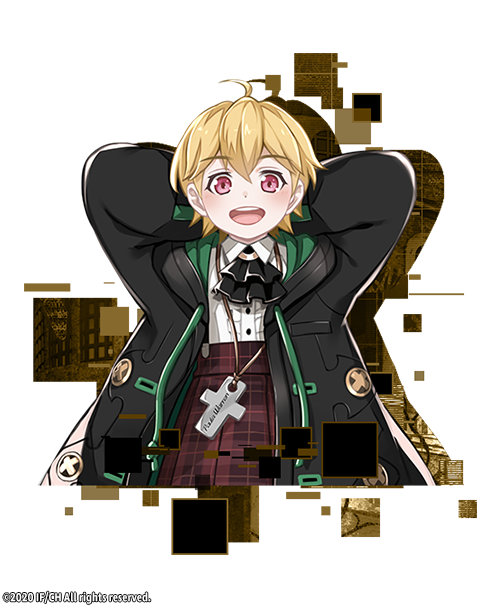 A bookish and innocent young lady, Paula Warren is comfortable speaking with everyone, a trait which occasionally leads her to trouble. In her younger years, she was often neglected by others at Wordsworth, so she can seem desperate for attention at times. Her anxiety tends to grow when she's ignored.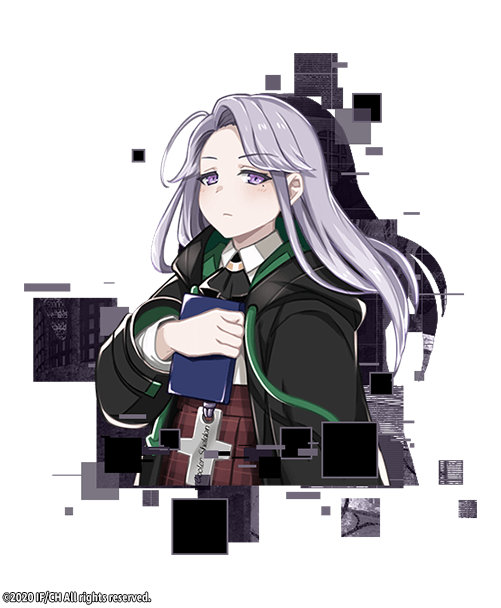 The "cool cat" of Wordsworth, Collette Sheldon can often be found reading books or acting standoffish when she's not around others. Though she tends to have a nihilistic outlook on life, there are a few things that still manage to spark happiness within her.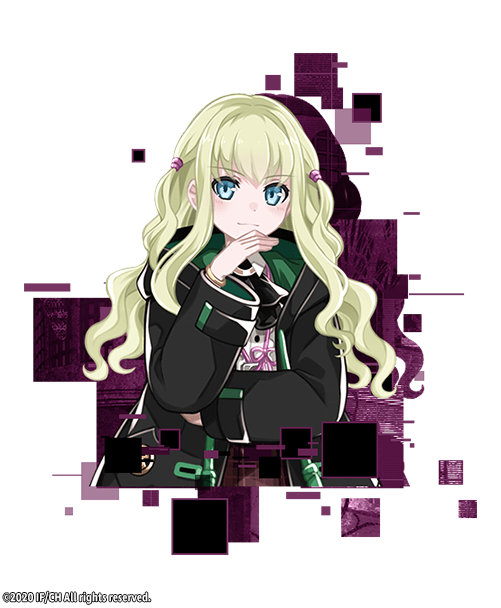 A condescending young lady, Elizabeth Paris comes from a once wealthy family. Though her family is no longer rich, she still maintains a haughty and snobbish personality. This attitude, however, is merely a defense mechanism to hide from her embarrassment of falling down the social ladder.
A tomboyish girl, Mercy Lewis was once saved from bullying by Elizabeth. Since then, the two have been inseparable, even though Elizabeth occasionally acts snobby towards Mercy.
Death end re;Quest 2 is set to release on August 18th on PC via Steam, with a PlayStation 4 release set for August 25th in the U.S., and August 28th in Europe. Stay tuned to RPGFan for more news and info on your favorite games! Be sure to check out our screenshot gallery for more brand-new images from the game!