This week, a bunch of trendy people in shiny costumes (as well as a green guy who prefers the shirtless aesthetic) team up to save the world from other costumed people who are, presumably, very mean. You've probably heard about that one. If punching and kicking isn't to your taste, the latest RPG port to hit the Nintendo Switch is more about lockpicking, gambling, and shooting people who are—again—presumably very mean.
Marvel's Avengers – September 4th (PS4, Xbox One, Windows, Stadia)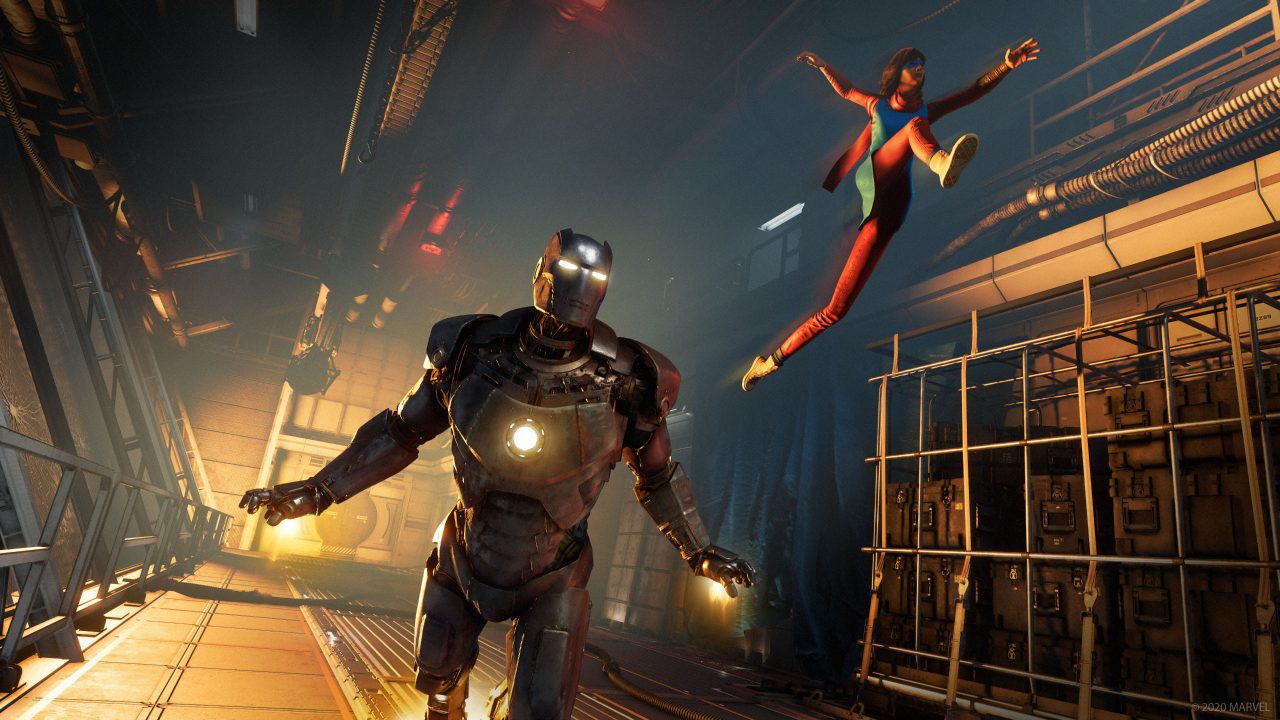 Marvel's Avengers is a third-person, action-adventure game featuring characters who are now synonymous with Disney's ability to make billions of dollars seemingly out of thin air. Team up with Kamala Khan as she seeks to reassemble Earth's Mightiest Heroes five years after San Francisco suffers its most devastating setback since my favorite Bay Area vegetarian restaurant closed back in 2012. PS5 and Xbox Series X versions will release a bit later this year; we can't say quite when, because as of this writing neither Sony nor Microsoft have publicly pinned down console launch dates. Just remember, the eventual free update introducing Spider-Man to the game will only be available for PlayStation versions. And yes, that's lame.
Atom RPG – September 4th (Switch)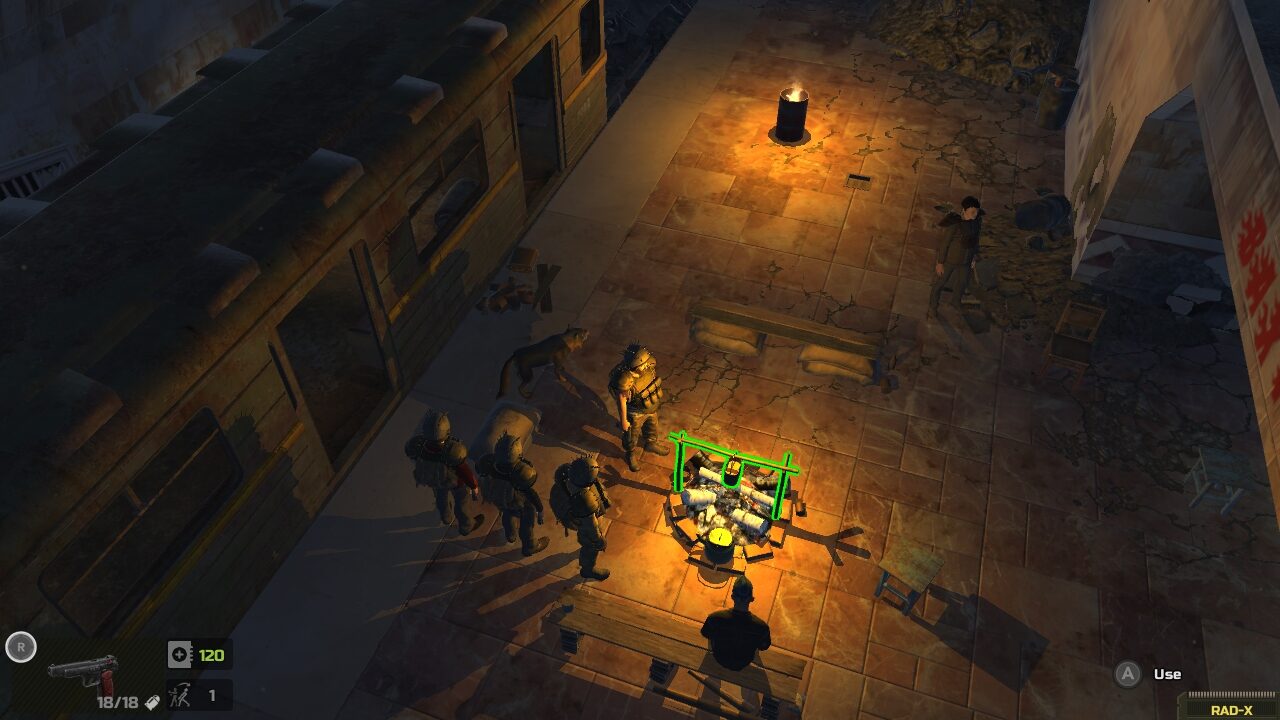 Also releasing on September 4th is the Switch version of acclaimed 2018 post-apocalyptic Atom RPG. Originally released for Steam, Atom RPG found its creative inspirations in classics like Baldur's Gate, System Shock, and—of course!—Fallout. Explore the wasteland of the former Soviet Union in 2005, nineteen years after the 1986 mutual destruction of both the USSR and the Western Bloc. Gangsters, mutants, and more will make your life a living hell. Thankfully, that's the idea.