If you're burning with desire to learn more about the future of Final Fantasy VII Remake after the first game's surprising ending, you're presently out of luck. While the creative leads have spoken about some of the deeper meaning behind those climactic events a few times in the past, including in the game's excellent Ultimania, for the time being, all we have are vague reassurances that pivotal plot points from the original title will play out in similar ways despite some… interesting changes along the way.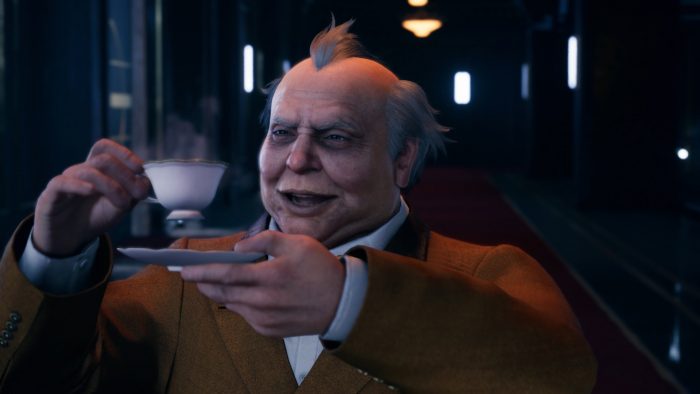 If, however, you'd prefer to know more about the real scoops – like how Co-Director Naoki Hamaguchi had his own cat rendered in-game, and what two-word term the developers morbidly used when referring to Tifa's father – then the official North American website for Final Fantasy has you covered. In a fun-filled interview with Final Fantasy VII Remake Scenario Designer Motomu Toriyama, the FF Portal Staff asked some great questions… while rather blatantly refraining from asking some of the things that would have undoubtedly resulted in a "no comment" response this early into the production of Part 2.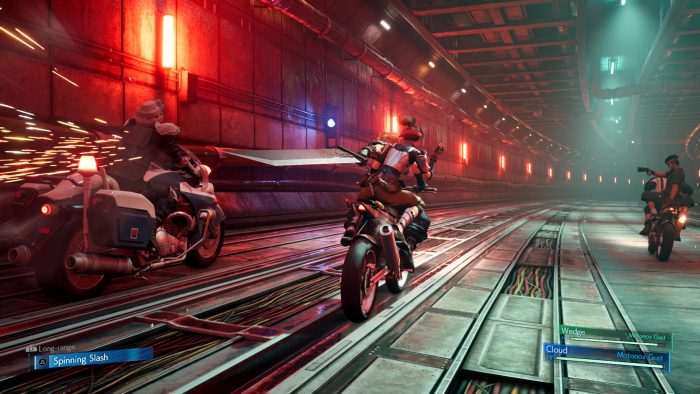 The interview was published in two parts, on August 5th and August 12th. I've cherry-picked a few of my favorite moments.
Toriyama had definitive replies for just about everything, including the names of the drinks Tifa is seen serving at Seventh Heaven, her bar in the Sector 7 Slums. "First was the popular Seventh Heaven, a drink that packs a serious punch and gives you the courage to keep going," he explained. "Her second creation was a Cosmo Canyon, a burgundy-colored cocktail inspired by the location of the same name. There are also other drinks on the menu at Seventh Heaven, such as a Lifestream, which possesses a green hue." It's cheeky Final Fantasy tradition to name all sorts of stuff after lore from other games, but as the first installment in a multi-part series, the writers got clever and referenced a beloved town from FFVII itself that we won't be seeing in HD until at least the next release.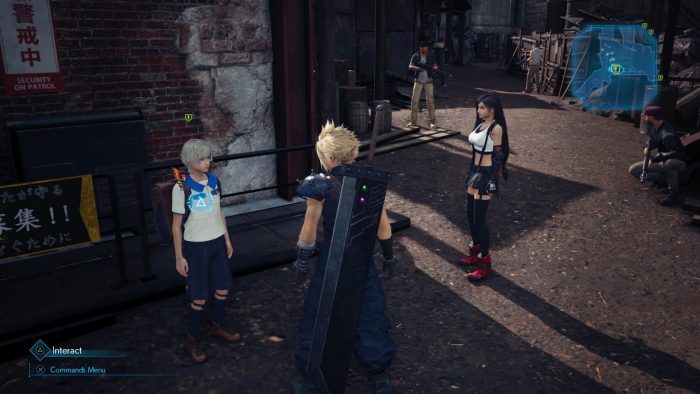 One of the questions concerned Chadley, an aloof young fellow newly created for Remake. Many players wondered who exactly he is, where he's from, and why he looks like your bumbling friend from every Pokemon game ever. Toriyama was quick to point out that players can learn more about Chadley by completing all of his Battle Intel Reports, which send them to and fro slaying monsters and perfecting various gameplay mechanics. I'll refrain from personally spoiling the answer, of course, but I will note that I was unsure what to make of Chadley's inclusion for much of the game before coming around and appreciating his plot presence after finishing up all of his requests.
Asked why there are so many cats in the Sector 7 Slums, Toriyama initially supplied a self-evident explanation: Wedge loves cats as much as anyone with a soul should (I might be adding a few words here, admittedly) so he's constantly bringing home strays. The real nugget of entertaining trivia came soon thereafter. "As for cat lovers on the dev team, co-director Naoki Hamaguchi (game design / programming) is one, so he had his cat rendered in-game." Square Enix, my roommates and I have a wonderful cat named Tiki who I want rendered for use in Final Fantasy XVI. Please contact me at your earliest convenience.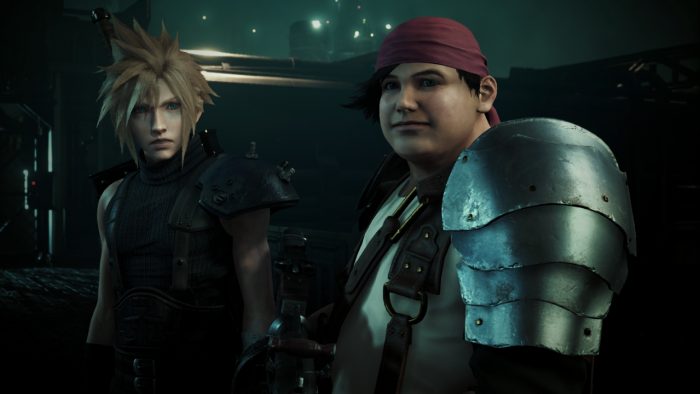 Toriyama was later asked why Cloud's mother and Tifa's father have official names in Final Fantasy VII Remake. I'm just going to go ahead and quote him directly. And then I'm going to clear my throat awkwardly and move on.
"They both had names in the original FFVII character design documents, so we decided to use them in [Remake]. Now Cloud's mother is officially named Claudia and Tifa's father is Brian. Tifa's dad, however, has no dialogue in [Remake], so during development we referred to him as dead body."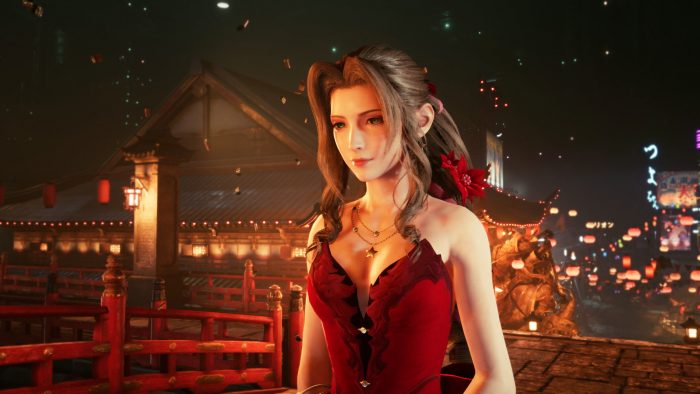 On a more serious note, the Scenario Designer confirmed that the paintings on the wall of her childhood room were indeed drawn by Aerith herself, teasing September's release of Final Fantasy VII Remake World Preview, an upcoming novella which will dig deeper into "the sadness that comes with being an Ancient." And on yet another jovial note, Toriyama describes the chocobo bean popcorn sold in Wall Market as being akin to movie theater popcorn but made with chocobo beans in oil.
I feel like he dodged the question. I guess some secrets are better left untold.
Final Fantasy VII Remake is out now on PlayStation 4. You can read our review here.