So, I think it's fair to call Eiyuden Chronicle: Hundred Heroes' Kickstarter campaign a rousing success! After blowing past its initial funding goal of $500,000 on the first day of the campaign, this spiritual successor to Suikoden wound up raking in roughly $4.57 million USD in backer pledges. Over the course of the campaign, Rabbit & Bear Studios has added various new features and rewards as part of their stretch goals, and seeing as haven't been able to report on these updates due to… reasons, then now is the time for us to catch up! So, without further ado…
As previously reported, Eiyuden Chronicle will be coming to consoles as well as PC. Since the game is coming out in 2022, the developers want to cast as wide a net as possible, with targeted platforms being the Xbox One, Xbox Series X, PlayStation 4, PlayStation 5, and Nintendo's unrevealed next-generation console. Unfortunately, with the slightly more limited specs of the Switch and the shifting console market, the decision was made to focus on the future instead of conforming to the constraints of the past: which is wise if one takes into account the number of cancelled PlayStation Vita ports from Kickstarter projects.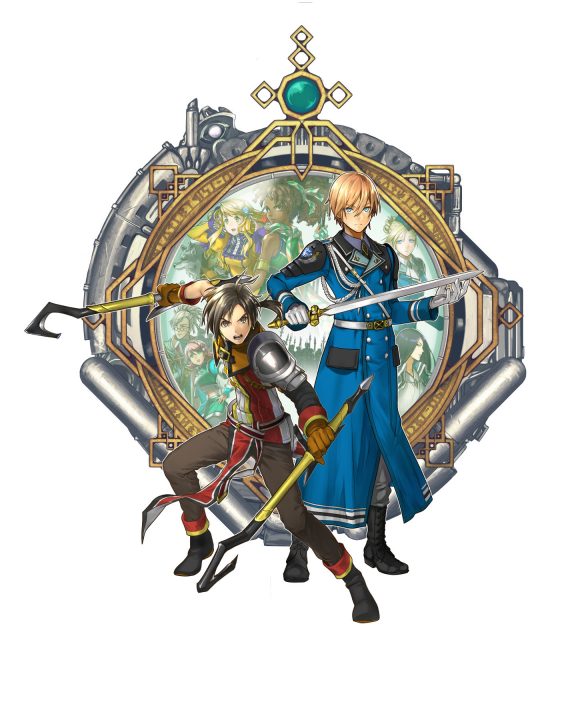 Several features are being added to the game after successfully reaching stretch goals. These include minigames such as cooking, fishing, monster training and racing, card battling, farming, duels, and beigoma (that's top battling Beyblade-style). There will be a Suikoden-esque fortress management component to the game, a guild system, and even a tie-in backstory novel. Eiyuden Chronicle will also feature a New Game + option that will enable players to carry over their characters' progress and replay the game at a higher difficulty level.
Music-wise, famed composers Motoi Sakuraba and Michiko Naruke (two names that should be very familiar to RPG afficionados) will be lending their talents to Eiyuden Chronicle, so we can expect an impressive soundscape from the game. A special backer-exclusive DLC, Another Story: Marisa (pictured below), will offer an additional 5-10 hours of content for those who backed the Kickstarter, as well.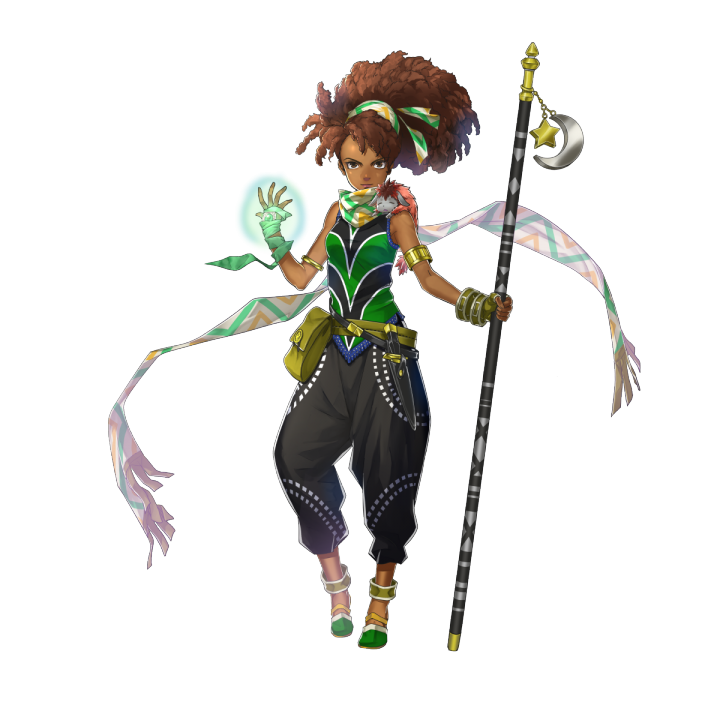 New characters have been steadily added to Eiyuden Chronicle, eventually reaching the 108 that its Suikoden heritage was known for. For that reason, when it came time to add the 109th character, a special poll was conduced among the fans on the game's official Discord channel. Of the four choices, all of which were some variant of a "spooky" sort of character, the Skeleton King Markus emerged victorious by a wide margin, joining the roster as Eiyuden Chronicle's 109th hero. Several other characters were also added to the roster, including Yuferious VII, the lovely shark-man pictured below.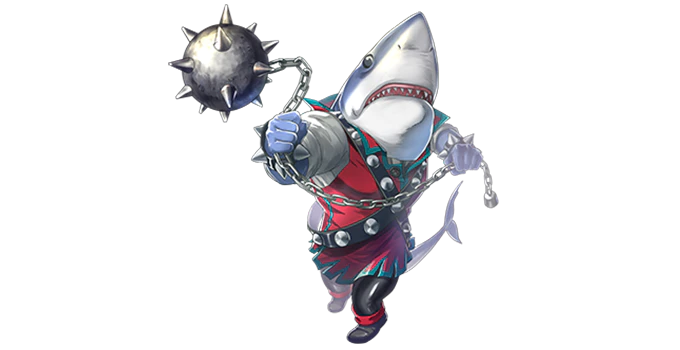 The developers also released a brief video showing off the "Team Hero Attacks" battle mechanic, which you can watch below.
The final stretch goal was a real doozy, however. Rabbit & Bear Studios are partnering with Natsume-Atari to produce a spin-off title called A Quiet Place (no, Jim from The Office is nowhere to be found). This title will be a town creation RPG set in the same world as Eiyuden Chronicle, and will serve as an appetizer of sorts while we all wait patiently for the main course's 2022 delivery. By completing various minigames in A Quiet Place, data will be transferrable to the full game so that players can get a head start on item and armor crafting. Characters from Eiyuden are set to make an appearance as well.
Oh, and check out this follow-up video, which celebrates the long journey of Eiyuden's Kickstarter campaign and once again features the legendary Koji Igarashi!
For those worried about potential feature creep… don't be. The developers have been very candid about the process by which these stretch goals were selected, and ask that fans "have faith" in the project as they strive to realize their dream game. Eiyuden Chronicle is certainly one of the most exciting projects I've had the pleasure of covering on RPGFan, and rest assured we'll keep you abreast of future developments!