Developer Gust and publisher Koei Tecmo have released new details on the upcoming Atelier Ryza 2: Lost Legends & the Secret Fairy, the next entry in the beloved Atelier series. In this game, heroine Ryza sets up shop in the Royal Capital of Ashra-am Baird, exploring ancient ruins along the way. This newfound focus on exploration comes with a host of gameplay enhancements: Ryza can swing, climb, and dive her way through the game world in search of rare synthetic materials.
Synthesis is, as usual, the name of the game in Atelier Ryza 2. Players will synthesize new items and take advantage of a unique skill tree that will enable them to learn new recipes or improve the quality of their synthsized products. This is all part of the game's evolved "Linkage Synthesis" gameplay system which allows players to fill Material Loops to create weapons, potions, and more, as well as change the elemental affinity of their item with the "Essense" feature. Players can also combine two fully synthesized items together with the Evolution Link system.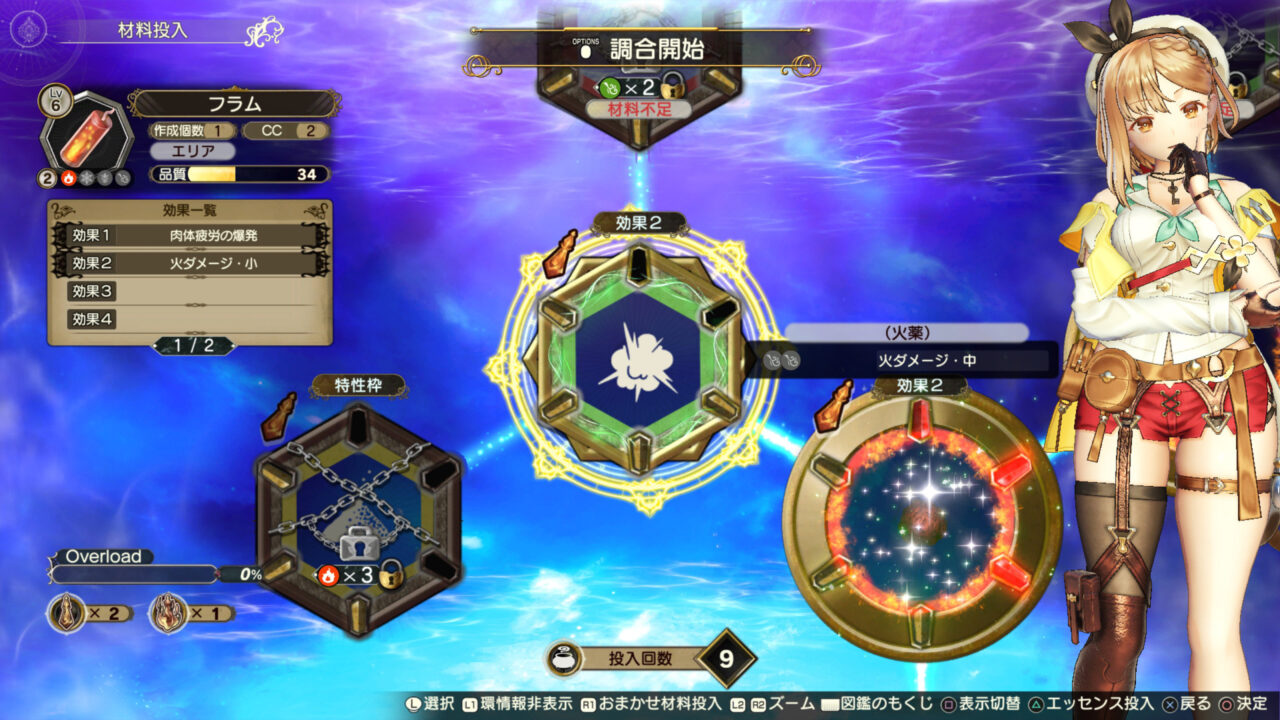 Atelier Ryza 2: Lost Legends & the Secret Fairy will hit Japanese PS4s and Switches on December 3rd, with a PC release following in January 2021, and a Western release for the same platforms planned for "Winter." Stay tuned to RPGFan for more details!