Fans around the world have been anxiously awaiting the global debut of Yakuza: Like a Dragon. Japanese players first got their hands on the game way back in the halcyon days of January 2020, before a certain global pandemic rendered the concept of time meaningless and paved the way for Animal Crossing: New Horizons to conquer the universe. The brilliant thing about Yakuza: Like a Dragon, at least if you ask some of us here at the slightly-biased RPGFan, is that the game has traded in the franchise's trademark beat-'em-up mechanics in exchange for a turn-based RPG system with plenty of zany bells and whistles.
Courtesy of Sega of America, we've now learned that Yakuza: Like a Dragon will launch on Xbox Series X (and its cost-friendlier sidekick, the Xbox Series S) on November 10th, making it a day-and-date launch title for Microsoft's suave new hardware. This puts the next-gen release a few stray days ahead of the PS4 and Xbox One versions, which will arrive on November 13th. No word yet on the pending PlayStation 5 version, though we expect that to change as soon as Sony finally lets us all know precisely when the PS5 will be out on store shelves.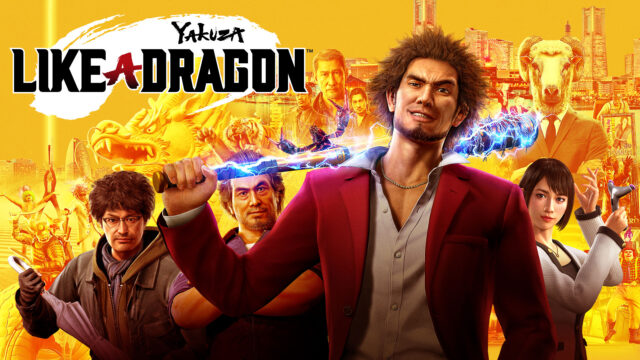 With two months to go before we enter the Yokohama district's Isezaki Ijincho and follow the exploits of new protagonist Ichiban Kasuga, you'll want to stay tuned to RPGFan for plenty more Yakuza: Like a Dragon coverage to come.