Final Fantasy XVI, a game we all knew was coming but I'm still shaking and teary-eyed right now anyway, has officially been announced. Square Enix stole the front page for today's PlayStation 5 Showcase, opening the event with the world's first ever look at the next mainline installment in one of the most beloved franchises of role-playing games in the industry. Strong medieval aesthetics abound, with a narrative that seems to be centered on Eikons — a sometimes-used moniker in a long line of new names for Final Fantasy's summons, recently notably used in Final Fantasy XIV.
At a glance, it appears that the story of Final Fantasy XVI will feature a time skip, given that the character seen below — the protagonist? — is implied to have advanced in age between two beats in the trailer. Since this is FF, technically this could mean all sorts of things, but until further notice that's going to be a lot of people's guesses, including my own.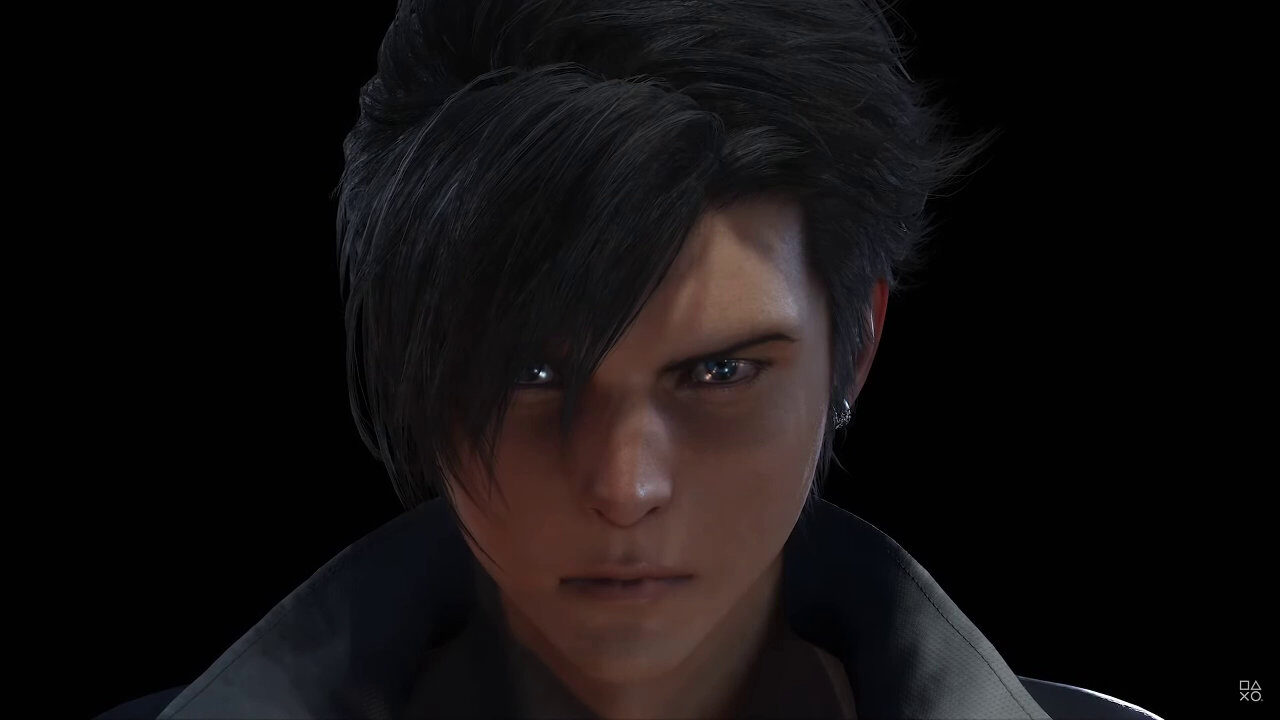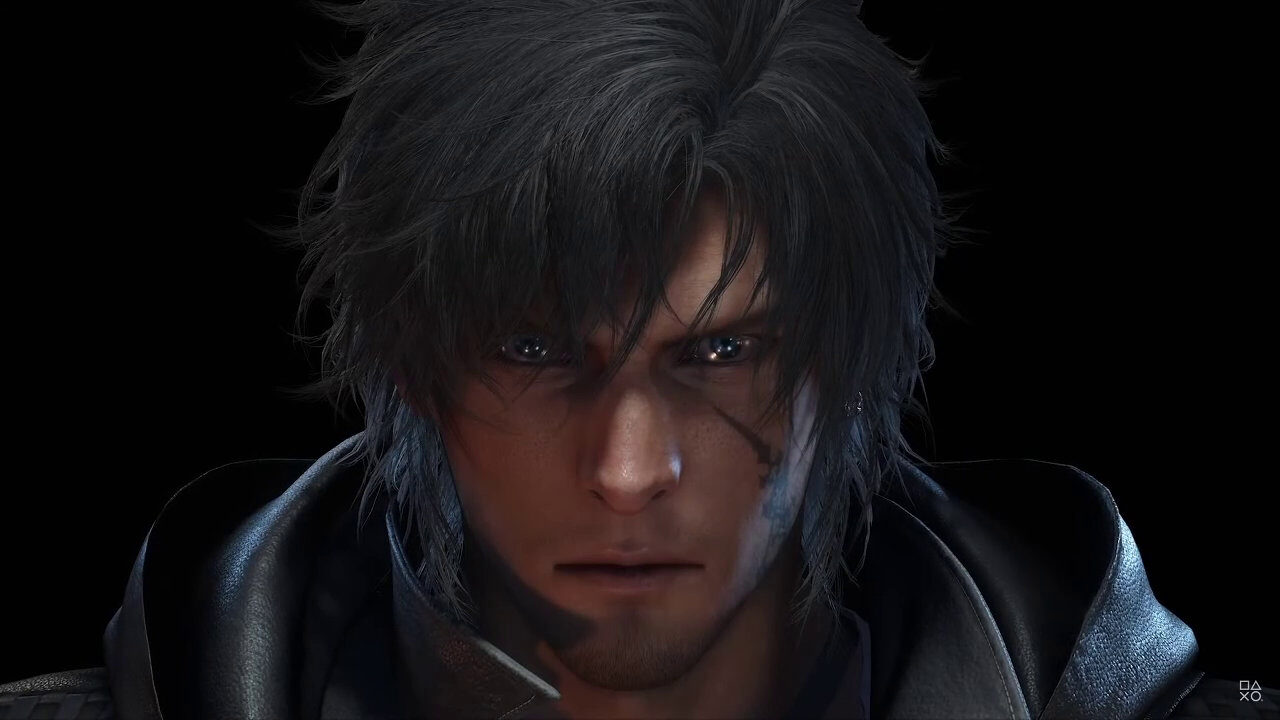 The battle system is action-based, following on recent titles like Final Fantasy XV and Final Fantasy VII Remake. Developing the game is Square Enix's Business Division 3, known for its work on the truly terrific Final Fantasy XIV. Needless to say, but I'm saying it anyway because saying it makes me happy, stay tuned to RPGFan for hot new information on FFXVI in the months (and years?) to come. But hey, what you're really here for is the trailer, so here it is:
Square Enix confirmed several long-running rumors by revealing that Naoki Yoshida (Final Fantasy XIV, Dragon Quest X) will be producing Final Fantasy XVI. In addition, we now know Hiroshi Takai (Final Fantasy XIV, The Last Remnant) is the new game's director. The company released statements from each of them, seen below:
Comment from Producer Naoki Yoshida
FINAL FANTASY XVI producer (that's right, just producer) Naoki Yoshida here. How did you enjoy the trailer? The exclusive footage, comprised of both battles and cutscenes running in real-time, represents but a fraction of what our team has accomplished since the start of development on this, an all-new FINAL FANTASY game. In that span, the team's size has grown from a handful of core members to a full-fledged unit that continues to polish and build upon what they have created so far, all to provide players an experience unmatched in terms of story and gameplay.

Our next big information reveal is scheduled for 2021, so in the meantime, I expect everyone to have fun speculating, as we have a lot in store—not only for FINAL FANTASY XVI, but for FINAL FANTASY XIV, too. Needless to say, I'll be working hard on both!
Comment from Director Hiroshi Takai
When FINAL FANTASY I was released, I was just another player─a young student with big dreams. By the time FINAL FANTASY V was in the works, I had earned myself a seat at the developers' table… albeit at the very end. From there, I moved "online" leaving my mark on both FINAL FANTASY XI and XIV.

And now…XVI.

From the establishment of an all new development environment, to learning the ins-and-outs of the PS5, the team and I have taken on countless challenges during our journey to bring you the sixteenth chapter in the storied FINAL FANTASY franchise. And though we're pouring our hearts and souls into this project each and every day, it may still be some time before we can get it into your hands. However, I promise it will be worth the wait!
No release date was yet given for Final Fantasy XVI, just that it is a PlayStation 5 console exclusive, and will also be coming to PC. View more screenshots below and through our Final Fantasy XVI game hub.