CI Games, the developers behind an eclectic catalog of video games such as Lords of the Fallen and Sushi Academy (!), have announced the opening of a studio dedicated to the creation of fantasy-based RPGs. The initial team will consist largely of veterans within CI Games whose debut title, Lords of the Fallen 2, has been in the works for quite some time.
"We've gathered a kickass team of senior developers with a deep fascination for mature fantasy games," says Hexworks Executive Producer Saul Gascon. The new studio is headquartered in Barcelona and Bucharest. The Barcelona location opened its doors for the first time back in March with the Bucharest crew following suit a few weeks later.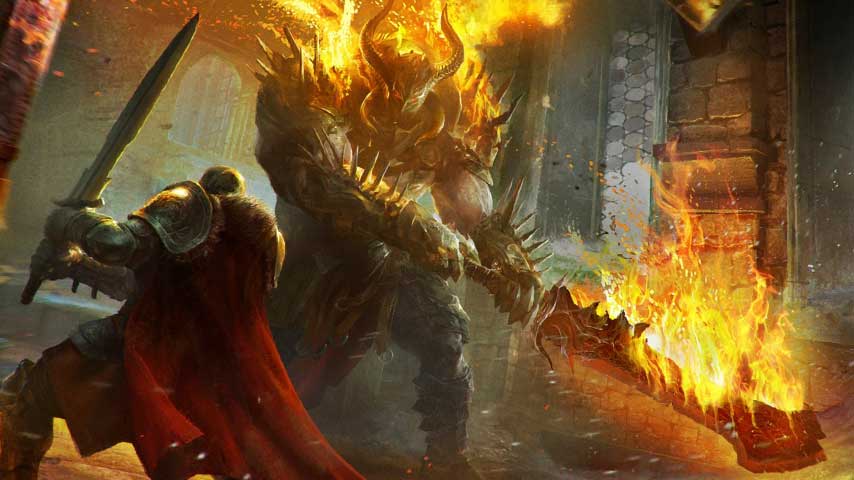 While CI Games isn't a developer we've typically covered much here at RPGFan in the past, any news of upcoming fantasy RPGs is welcome in my book. It will be interesting to see how things shape up in the years to come. Suffice it to say, we'll be keeping a close watch on this one. In the meantime, feel free to browse our review of the original Lords of the Fallen, which Robert Steinman… well… didn't quite love.