In a power play that is handily one of the biggest news stories in the gaming industry this year, Microsoft has shelled out $7.5 billion to purchase ZeniMax Media, the parent company of Bethesda Softworks. This acquisition grants Microsoft complete control over major upcoming RPGs, such as the mysterious space epic Starfield and the even more mysterious guaranteed bestseller The Elder Scrolls VI. And beyond the scope of RPGFan's coverage, but jaw-dropping nonetheless, this also means that legendary franchises from other genres — such as DOOM, Dishonored, Quake, Wolfenstein, and more — also belong to the House of Xbox.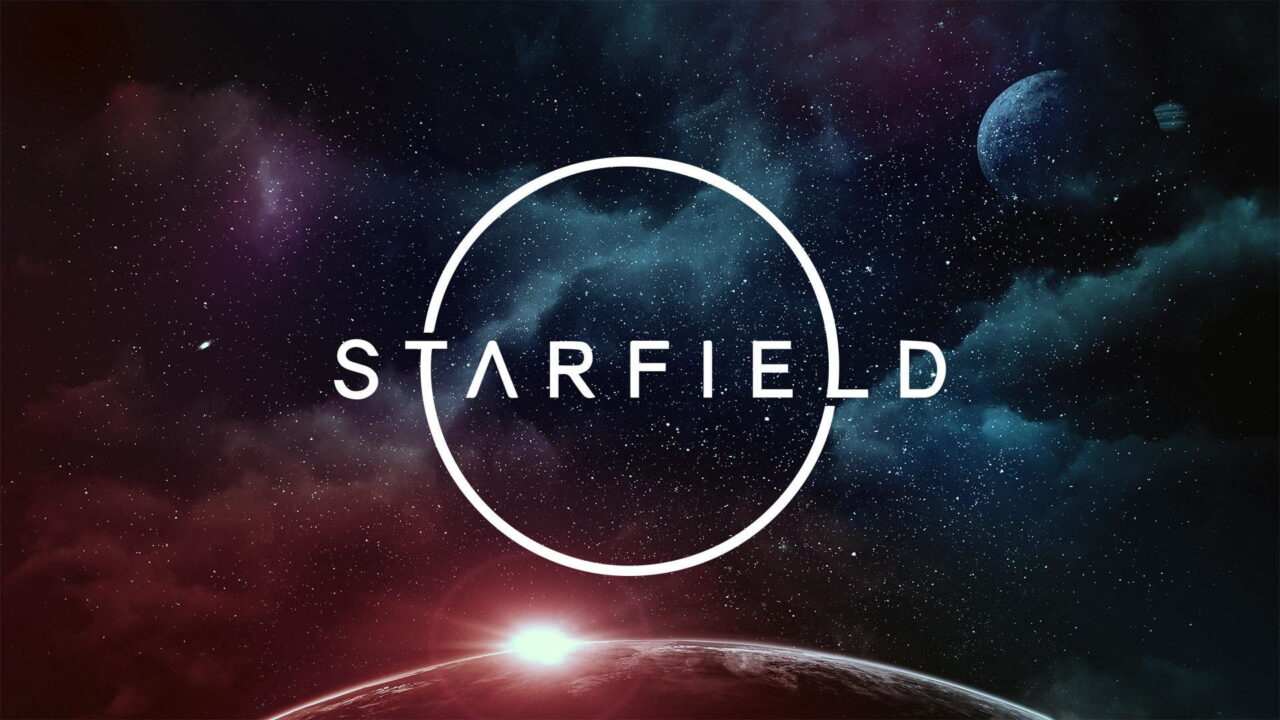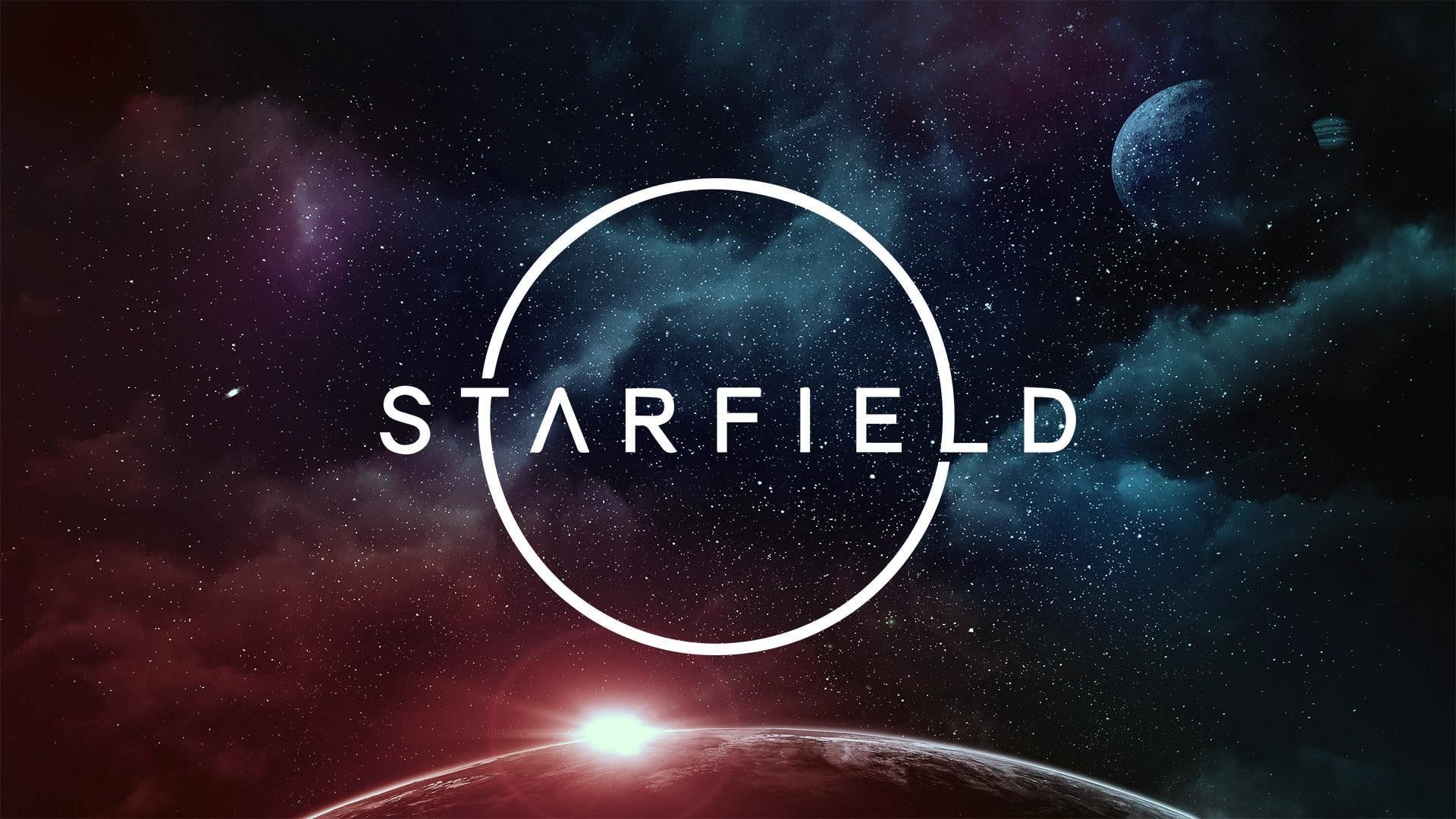 "Bethesda's games have always had a special place on Xbox and in the hearts of millions of gamers around the world," says Phil Spencer, head of the Xbox brand. "Our teams have a close and storied history of working together, from the amazing first DOOM, and its id Tech engine, innovating games on PCs to Bethesda bringing their first console game to the original Xbox, the groundbreaking The Elder Scrolls III: Morrowind." The plan, as per Spencer, is to bring all of Bethesda's iconic franchises to Xbox Game Pass the day they arrive on Xbox or PC.
Quite frankly, this is industry-shaking. Bethesda's incredibly successful Elder Scrolls and Fallout franchises have always done exceptionally well on PC, but console sales have naturally been split between Microsoft's and Sony's brands. Making the worlds of Tamriel and the Wasteland synonymous with Xbox is going to tilt many heads, including my own, toward the prospect of purchasing an Xbox Series X. The news arrives one day before preorders for the Xbox Series X (and its more budget-friendly Series S counterpart) go live.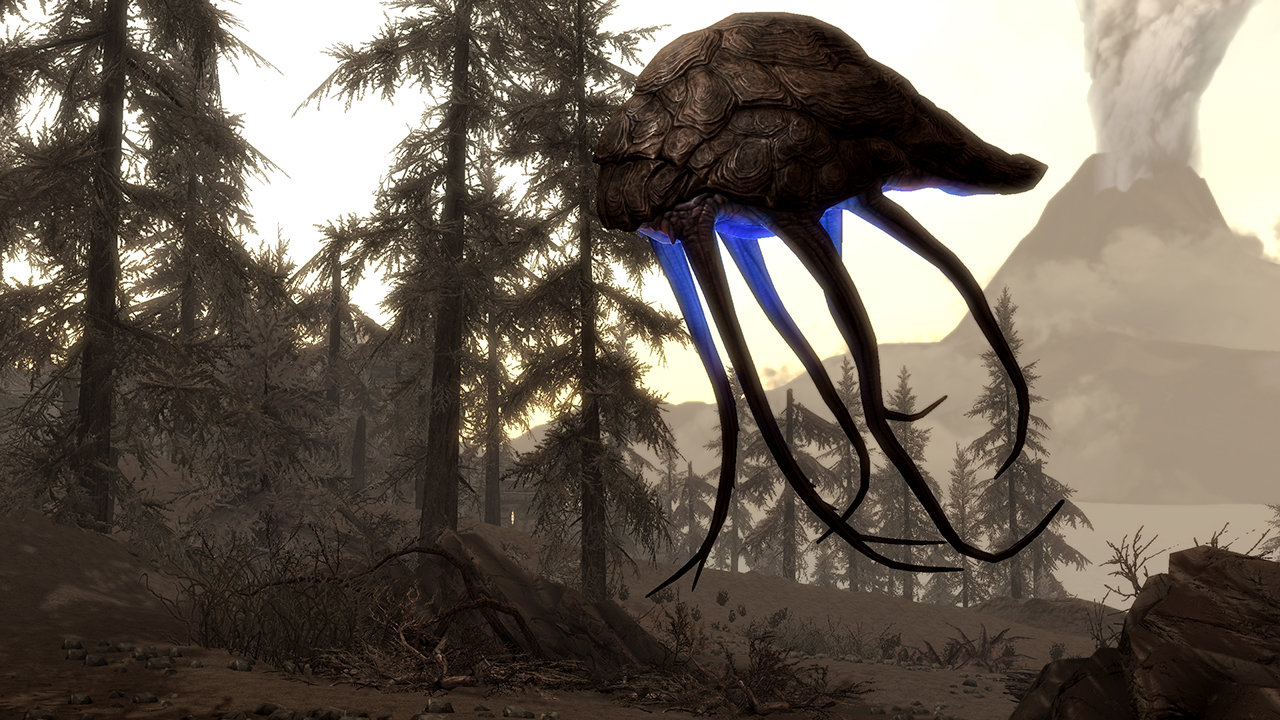 "We can't think of a better group of people to do that with than those at Xbox," chimes in Bethesda Game Studios executive producer Todd Howard. "We have friendships that go back to those original days. From Phil to his senior leaders to developer support, they don't just talk about putting players first, they passionately live it."
I never imagined RPGFan would be covering The Elder Scrolls VI under the label "console exclusive" before today, but I'll have to pinch myself and move forward because that is now a distinct possibility. That said, Microsoft plans to take other consoles "on a case-by-case" basis, Bloomberg has quoted Phil Spencer as saying. What does that mean for PlayStation 5? That remains to be seen.