Final Fantasy XVI will be getting a teaser website in October, according to the game's producer, Naoki Yoshida. As part of the "Yoshi-P Sanpo" presentation at this year's Tokyo Game Show, Yoshida explained that the teaser website will shed some light on the game's world and characters, which have been the subject of much discussion from RPG aficionados.
Additionally, Yoshida took some time to discuss the reaction to Final Fantasy XVI's announcement trailer. According to Yoshida, his goal was to "use resources that were moving in-game, in real-time" and stressed that the game's visuals were not optimized. For my money, this seems like a far better approach to Square Enix's previous strategy of releasing a pre-rendered video that barely resembles the finished product, and it seems like Yoshi-P (who, as many will recall, criticized Square Enix's focus on graphical quality over gameplay during the initial development of Final Fantasy XIV) agrees! You can find the full quote below.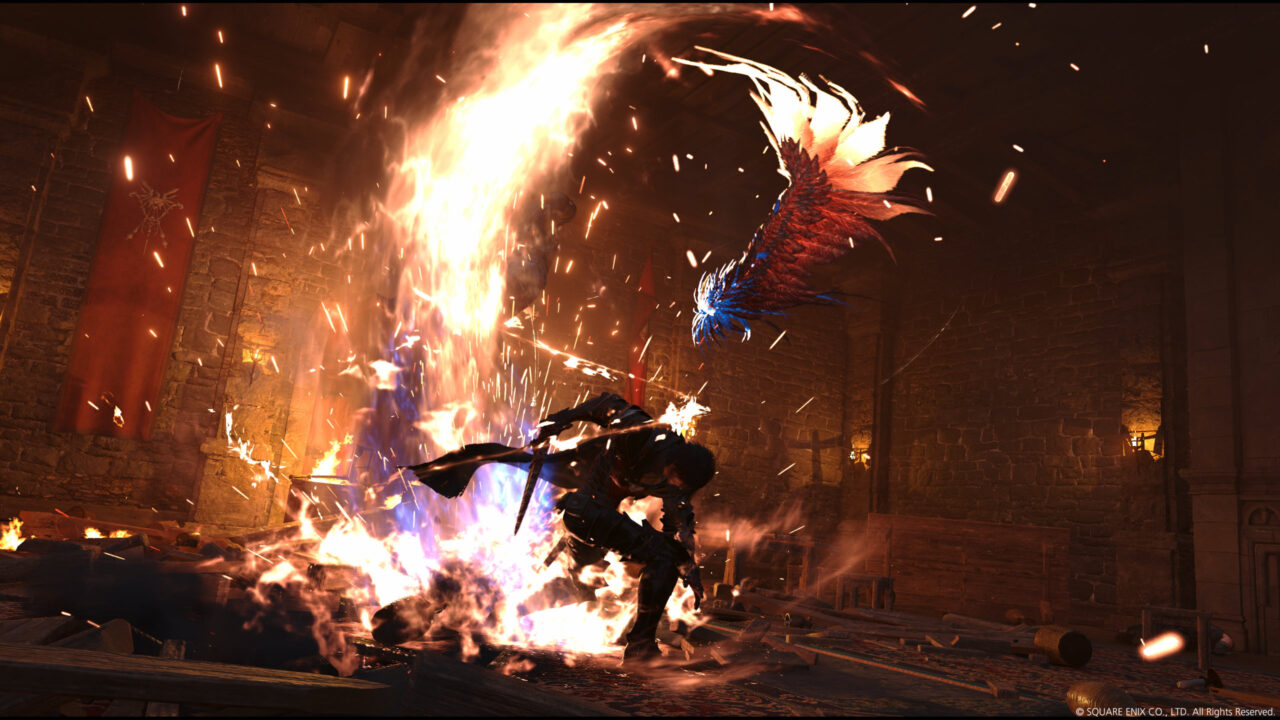 "I didn't want the trailer to be just a rendered cutscene and bam! logo!… I wanted to use resources that were moving in-game, in real-time, but the timing wasn't the best for it. We haven't tuned it or optimized it yet, so it was a lot of work to be done. But if we released a pre-rendered trailer, they would say, 'Alright, see you in 2035!' or something. I've seen those kind of comments from America. So we really wanted to show something that was actually in-game. We haven't shown the highlights of the game in this trailer, so that will come later when we make it properly."

Naoki Yoshida
The man certainly knows his audience. Again, personally, this is the most excited I've been for Final Fantasy in years: between this, VII Remake, and Shadowbringers, the franchise seems to be doing really well for itself these days. But, that's just one RPG fan's opinion. What do you think, dear reader? Sound off in the comments or on social media, and as always, stay tuned to RPGFan for more coverage of Final Fantasy XVI.
Source: Gematsu